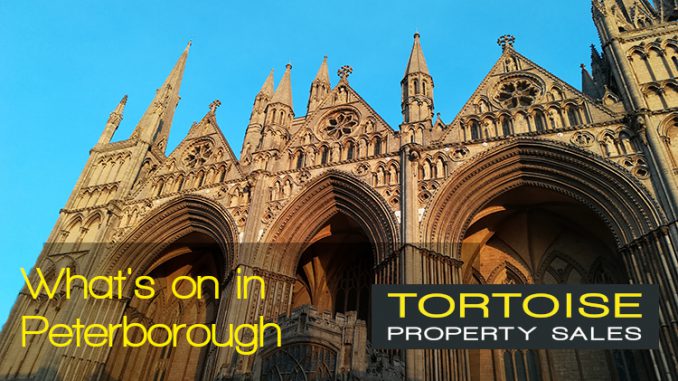 Another month rolls by and we're looking towards the summer period. The weather here in Peterborough certainly has had it's ups and down. Rain some days and bright sunshine others.
A charity magic cabaret show featuring mind reading is being held at Caster village hall in Peterborough. The show is raising money for Build It International which is looking to create opportunities for young people and their communities in the African country of Zambia through skills training, work experience and essential community building projects.
This month Peterborough has been graced with the delights of Craig David over at the Peterborough Football Club Stadium. Fans rejoiced to see his return to the UK and perform on stage once again.
There is always lots going on in Peterborough to suit all tastes and walks of life. With it offering so much variety and all of it being so accessible too. It makes for a great place to live. If you're thinking about moving to the Peterborough area, give us here at Tortoise Property a call to check in with what properties we have available for sale or to let, on 01733 59 20 20.
You can also keep up to date with what properties we have coming to market by following us on Facebook and Twitter, or by visiting our website at www.tortoiseproperty.co.uk