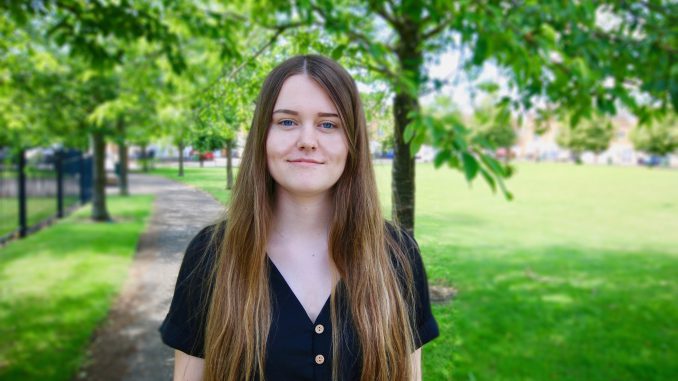 What was my aim for work experience?
My aim for work experience was to learn about the working life and what opportunities there are once I had finished school. I chose Tortoise estate agents because the environment seemed friendly, personable and professional but easy going – and it was.
To be honest I had little to no idea of what to expect from my work experience. I thought I would be sitting down in an office and dealing with administrating or "making cups of tea" which my teachers said. However I did not make a single cup over these 10 days.
The team:
Right from the start Mike, Roger, Chris, Donovan, Helen and Marek have made this experience welcoming and pleasant. Making it easy to settle in and easy to get going with the work I had been set. If I had any questions they would be happy to answer and give their opinion. Also I spent some time over the 10 days with every team member to learn about their previous job roles and what has lead them here.
This was helpful because it taught me no matter what background you come from you can build your way up and get a secure enjoyable job despite being knocked down. One of the most valuable lessons everyone has taught me is that if you are in a working environment which you dread to turn up to every day or dislike your co workers then you should move jobs and find something that is gratifying – it is never too late to change. As well as the main team Tortoise is involved with so many other people such as contractors and tenants whom I have met and seen how they are important to the business.
What I did over my 10 days:
I have done so many things over these 10 days it would be impossible to include everything in under 800 words: So I will share a variety of what I have done along with my favourite parts. Within the first hour of my work experience I had already had a chat with Mike and Helen about what I wanted to achieve from this experience and about what I was going to be doing over the course of the 2 weeks.
Straight after that I was out and about with Marek and Mike to do a 'check out' (making sure a rental property is left in a suitable condition by the tenant when they move out and the keys are exchanged) this was very interesting because I didn't know these even existed. I got involved by noting down any damage which had been done on the iPad.
Over the two weeks I attended 3 meetings which were very interesting because I learnt about the process of meeting new clients and what Tortoise did to make them feel welcome and secure. Also over the 2 weeks I did a lot of research on behaviours of work and different types of work involved in estate agency. I learnt that different jobs would not suit people with certain personalities. For instance someone who is outgoing and loud would not suit a office environment or someone who is quiet and an introvert would not suit a role where you have to always speak to customers or clients.
One day I attended a workshop with Roger which was organised by the government to get peoples feedback and options towards the new EPC rating of D by 2035 in rental properties. This was very interesting because I learnt about EPC's and how it was important to make sure the tenant was in a safe energy efficient property. I also visited multiple properties to take photos, make floor plans and meet people.
What I've learnt/taken away:
I have learnt so much over these 10 days but the most important thing I have learnt is that I need to find a job which i enjoy as much as one which offers a good amount of money because a non enjoyable job is not something you want to spend nearly every day of your life at. I have learnt how people work in a team and the different skill sets which are needed for an estate agent such as being trustworthy, personable and commutative.
The highlights of the experience was attending the workshop with Roger and visiting a sale property to make floor plans and take photos, where I learnt how to make a floor plan and use a laser measurer.