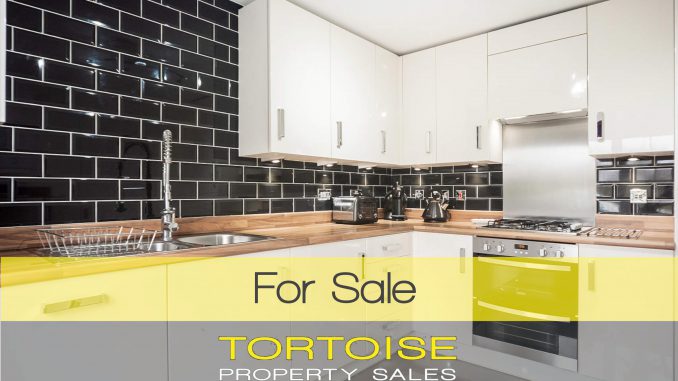 So the tenant fee ban has arrived as of the 1st June 2019. We've seen management fees rise significantly as a result from other local agents across the city. We've seen some agencies increase by 2 – 3% but in some cases as much as 4% increases based on what some of our new landlords have told us!
We've seen some properties experience larger void periods due to agencies holding onto their admin fees right the way up to 31st May. But here at Tortoise we made sure that didn't happen, by dropping all admin fees during the month of may for new tenancies.
However, as a result of a surge of new landlords joining us here at Tortoise, we've got plenty more exciting properties available on the market to share with you.
We have a 4 bedroom semi detached property at Eagle Way on the market for £1,100 per month with a large kitchen/diner, conservatory and landscaped garden, we have a larger 4 bedroom in a more enclosed area of Eagle Way too to let for £1,500 per month with fabulous views overlooking the lush green areas in Hampton Vale and you can see out as far as Serpentine Lake from the balcony.
We also have an excellent 3 bedroom detached property at Knighton Close in Hampton Vale, on the market for £950 per month, offering a great sized garden with large decking area as well as great size kitchen/diner. We also have a fantastic 3 bed property at Daphne Grove in Cardea also on at £950 per month. So if you fancy Knighton Close but in a slightly different location, this could be the one for you.
On the Sales side, have you seen our immaculate 4 bedroom family home on Kelburn Road in Orton Northgate? This home is on the market at a new price of offers in excess of £250,000. The property is in immaculate condition and could easily be moved into from day one with no requirement to decorate or renovate.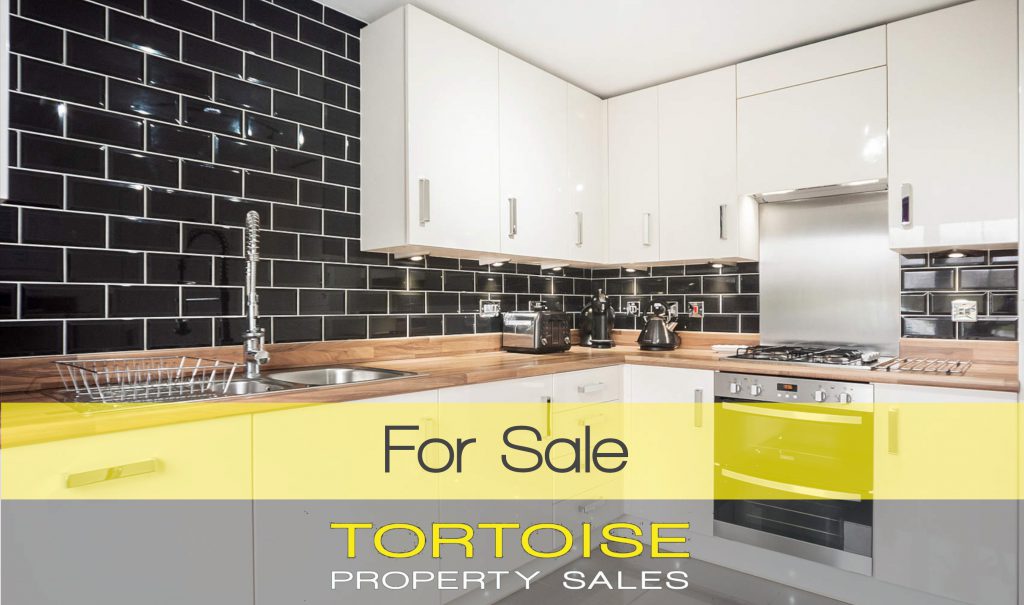 We also have that spacious four bedroom detached family home in Commons Road, Whittlesey which is on the market for £375,000. The property offers a spacious lounge and dining space, glass conservatory opening up into the large rear garden & patio area. Which is wonderful for relaxing or entertaining.. Especially this time of year.
For more information, to book a viewing or are interested in letting or selling your property just call us on 01733 592020. As estate agents in Peterborough we pride ourselves on premium presentation to deliver premium results. Give us a call today.