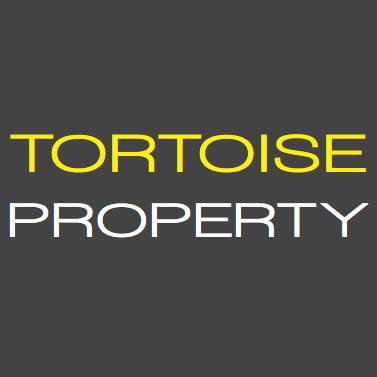 As we hurtle towards Christmas the coming weeks are very important to push for completions before the festive season, or indeed to talk to us if you are thinking about preparing your home for sale in the new year.
Rightmove's monthly house price index shows the average national asking price of property is £296,549 which is up just 0.6% from last month and up 5.6% since this time last year. The market is slowly climbing higher and family homes remain in strong demand locally.
In the East of England the average asking price has gone up to £316,577 – up by 1.3% since last month and 8.7% since this time last year. Compared to neighbouring Greater London where the average price is a staggering £630,050, Peterborough has a good selection of family and starter homes and is an excellent place to buy with good road and rail links to Cambridge and London.
Nationwide's house price statistics for October show the average national selling price for September was £196,807 which was up 0.6% on the previous month and an annual change of 3.9%. Nationwide report this information is consistent with earnings growth. Fixed rate mortgages are proving the most popular product type with traditionally lower interest rates. They report that the housing market should be able to cope with higher interest rates as long as they are gradual.
Chris Plummer, Relationship Manager at Tortoise, says that the mix of improving wages, the chance to fix mortgages at historically low rates and the continuing increases in house prices expected over the next few years gives a buyer an unusual positive opportunity. If you would like to discuss this opportunity with Chris please call 01733 592020
For first time buyers, the Help to Buy ISA starts on 1st December. Although it will take four years to achieve the optimum deposit, the dream of owning a home starts for many could start here.
Keep up to date with our latest properties, news and blogs and check out www.tortoiseproperty.co.uk or our Facebook Page or on our Blog.
Our professional and knowledgeable Relationship Managers can talk you through our 12 week Marketing Plan so give us a call on 01733 592020. #soldyourway