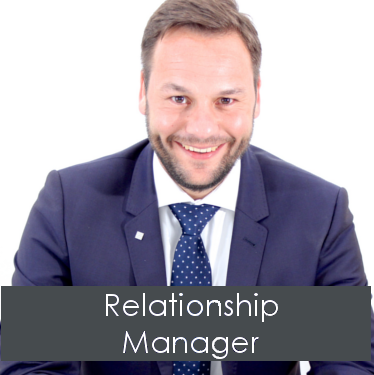 From the very start of the selling process you will work with your Relationship Manager. He will get to know your property inside and out and formulate your 12 Week Plan with you. Your Relationship Manager will organise the professional photography and video and give you advice on staging your home for maximum impact.
With excellent knowledge of the local market, your Relationship Manager will agree a price with you to ensure your home has all the advantages it needs in those crucial first 12 weeks of being on the market, ensuring it gets the most amount of interested buyers and the highest offers. He will discuss advertising options with you and at all stages of the selling process will be on hand.
Here at Tortoise we actively sell homes – not just advertise them. Using social media platforms like Facebook where we're able to reach up to 210,000 people in 28 days with 20,000 likes, comments & shares, our website and blog which has received 110,000 page views in one year, as well as the traditional property portals which on Rightmove we achieve 3,080 views per property every 28 days – we will ensure your home gets maximum exposure. Unlike many agents we have the ability to tell you how many hits your home has received via these channels so you will be able to see we are actively marketing.
Our Relationship Manager is also a qualified mortgage advisor and as such knows the latest mortgage deals and can advise on the best deals for your circumstances.
You'll be able to read more about one of our Relationship Managers in our Meet the Team feature on our blog.
Feedback is an essential part of any campaign and in selling homes too. Your plan will be evaluated on performance and should there need to be tweaks and changes to get the desired result, your Relationship Manager will let you know.
At every stage of this process your Relationship Manager will be there to support you. You WILL NOT be dealing with a stranger on the telephone. Your Relationship Manager will know your property inside out and will be there to accompany viewings and answer any questions you may have throughout the journey. So if you're thinking of selling your home and would like more information on the 12 week plan or any of our services take a look at our website http://www.tortoiseproperty.co.uk , blog http://www.tortoiseproperty.co.uk/blog/ or contact us on 01733 592020.