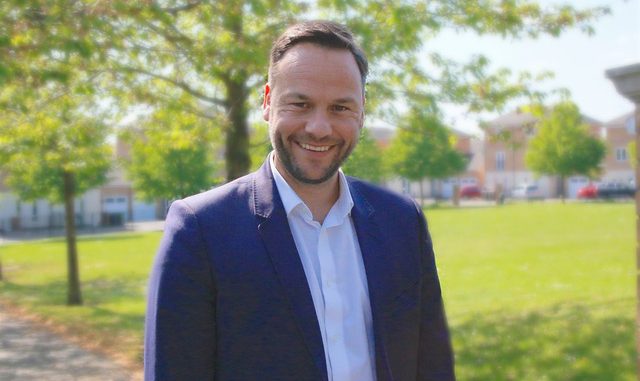 I joined Tortoise Property in 2015 to make a difference to how people buy and sell their homes in Peterborough. So what make's me different? Unlike most people in my position, being the Sales Director for the Company has allowed me to choose how I would like the business to interact with our clients.
Being the the person that meets our clients and supports them through their journey with us from the moment we meet to collecting or handing over keys means I test my choices on a daily basis.
So what helps our clients at Tortoise Property through this journey successfully. First my background is unusual for an Estate Agent. I'm a qualified and practising mortgage broker, so I understand the financial structure of purchasing and moving home.
I'm a qualified Property Manager and experienced landlord, so I understand if you are purchasing an investment property the requirements of buying the correct property, in the correct location. I also worked for one of the biggest conveyancing brokers in the UK and therefore I have an in depth knowledge of the process of purchasing and selling homes in England and Wales.
Blending this experience with the use of the cutting edge technology and professional marketing we use here at Tortoise Property means we can give each client a personal service and tailored experience.
And finally I was a professional footballer many years ago so I can also talk about scoring an own goal against Arsenal if you are interested!