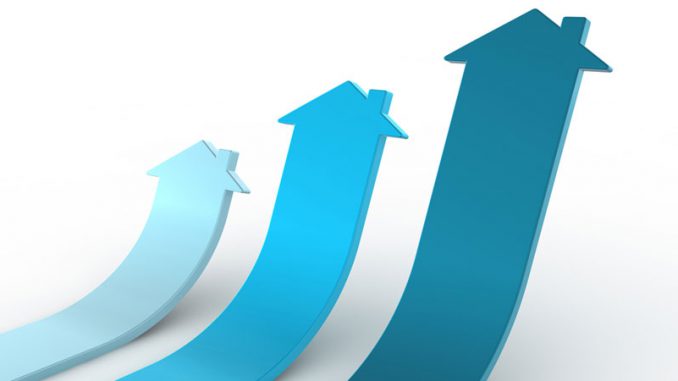 With a resounding message of achieving the right asking price if you want to sell, analysis from Rightmove says buyers can but put off if a potential property is just a few percent too high. Here at Tortoise we have talked about the benefits of pricing competitively and this is truer now more than ever.
The house price index on Rightmove shows the average national asking price of property is £306,231 which is up 2.0% from last month and up 2.3% on last year.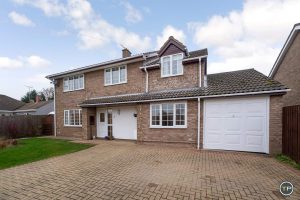 This property here at Wood Road, Kings Cliffe was sold by ourselves in February for this detached four bedroom property. The property also achieved by
The East of England as usual is above the national average asking price £337,009 – up by 1.5% since last month and up 4.8% on last year.
Average first time buyer prices are up 1.8%.in February and up 4.6% on last year making the average asking price £192,097. These steady rises keep rising and therefore putting off buying for one reason or another will mean the home of your dreams is more expensive. Take mortgage advice or talk to a financial advisor to ensure you are on track to take advantage of the best deals. Zoopla report that first time buying lending has hit a record high.
The second steppers saw a 1.5% increase this month making the average asking price £259,143 – that is up 3.8% annually. Here in Peterborough we find the second steppers homes are moving pretty quickly with family 3/5 bedroom family homes being the fastest to sell if they are priced properly.
Nationwide's house price statistics for February showed a 0.6% increase on the average national selling price making it £205,846 with an annual change of 4.5%. They report that cash buyer transactions have increased from 20% in 2005/6 to 35% in 2008 and have remained at a fairly constant level since that time. Their data shows that the number of people in England who own their home outright overtook those who own with a mortgage in 2014.
Chris Plummer Relationship Manager at Tortoise says "While mortgage finance is still competitive and the base rate is constant at 0.25%, it is still an affordable option to buy as opposed to simply renting a property on a monthly basis. The challenge of course is generating a deposit however, there are still 95% loan to value mortgages available and lenders are still willing to accept deposits from the bank of mum and dad. Along side this, the help to buy scheme on new build properties is still available, giving first time buyers and second steppers a like a strong entry opportunity to the market. If you have any questions regarding the market or mortgages, please call us here at Tortoise Property on 01733 592020 where we will be pleased to help in any way we can."
If you are looking to sell, use our free valuation tool to start you off or give one of our friendly team a call. If you are looking to buy keep up to date with our latest properties, news and blogs and check out www.tortoiseproperty.co.uk , our Facebook page or our blog.