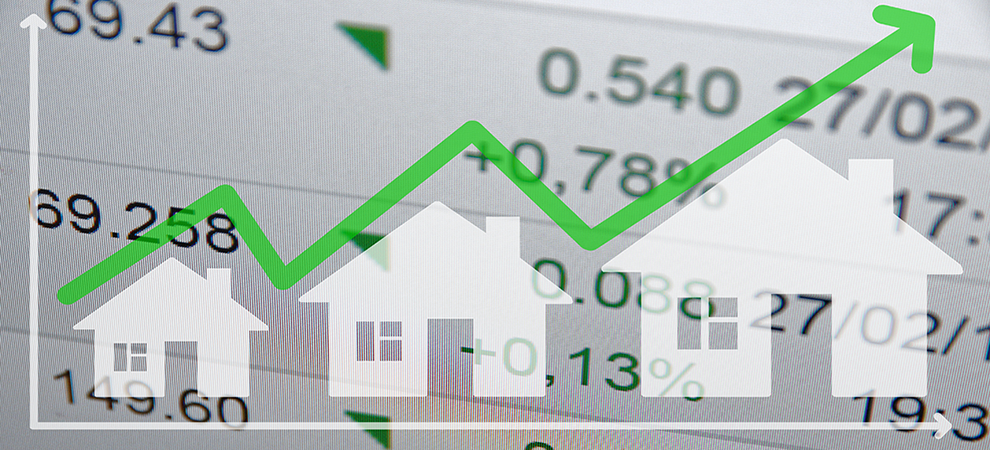 With the first quarter of the year under our belts the market in both sales and rentals is moving nicely. Spring has inherently been a good time for property sales and people like to have their property transactions complete before the summer holidays.
Propertywire report that in the 12 months to March rents in the private sector were up 2%. This means if you are thinking of investing in property then it is definitely worth the investment.  Tax changes came into force for UK landlords on 6th April. Landlords need to understand the implications of these changes with regard to themselves and their portfolios and so take professional tax advice if necessary.
In another article from Propertywire, they report UK remortgages were at an 8 year high as people take advantage of the great lending rates around at the moment. In fact a recent article, The Express reported that property prices are set to soar over the next four years following Brexit, so now is the time to plan for the future and buy whilst interest rates a good.
This month we have a lovely 3 bedroom period property in Huntly Grove with offers in excess of £200,000. It is in a superb location in central Peterborough and ideal for Kings School. If you love Hampton and all the amenities available here then take a look at the lovely 3 bedroom townhouse in Osier Lane on the market at £210,000. Modern, spacious and end of terrace make it ideal as a family home. Another lovely home is a 2 bed on Botolph Green, accepting offers in excess of £160,00 this is a great location to get on the property ladder.
You can view all our available properties and catch up on our latest news via our website – http://www.tortoiseproperty.co.uk/
For any help or advice get in touch with us on 01733 592020 to talk about sales, rentals or the local market. Our team of experts are here to help you make you property dreams come true.