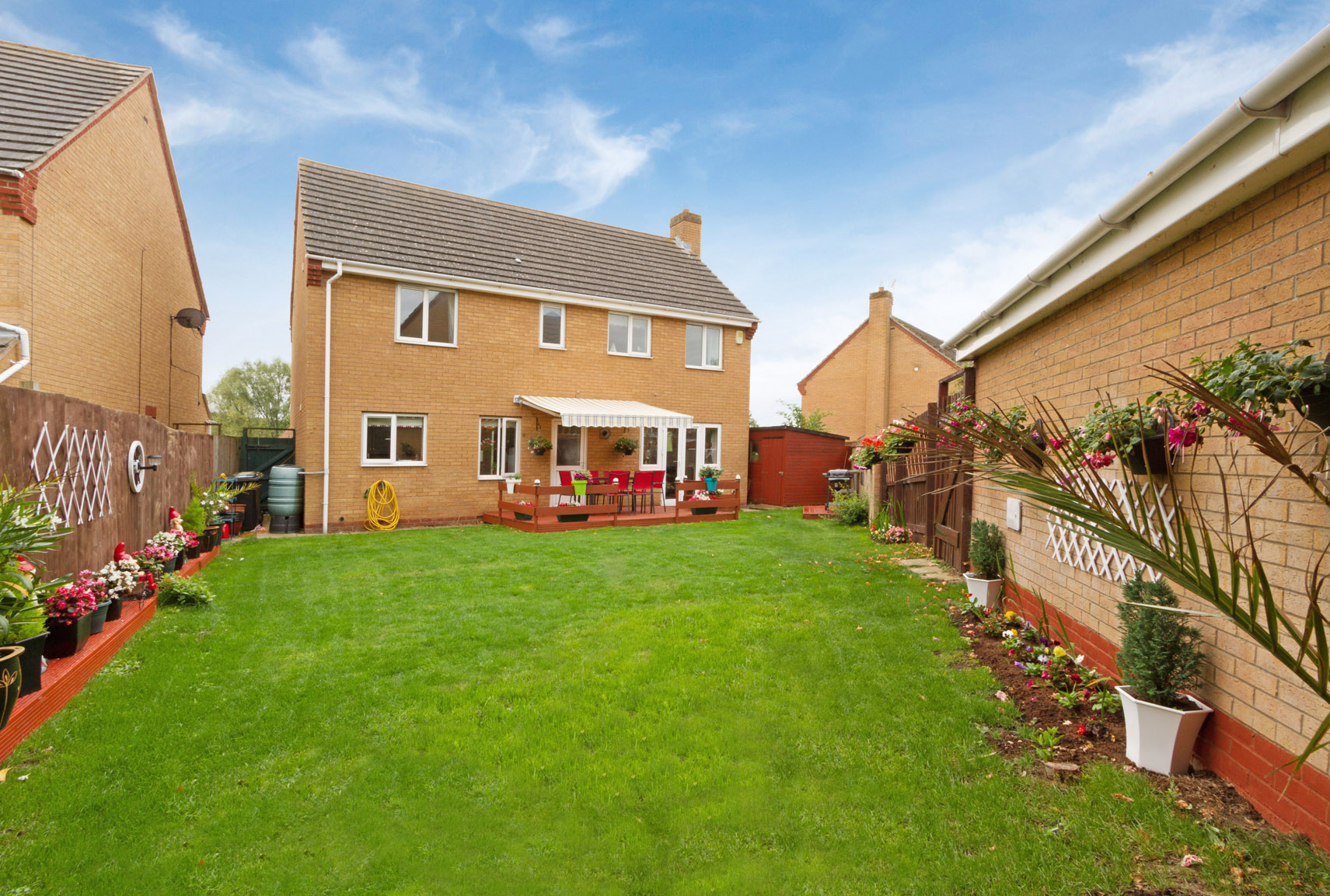 As we close the doors on what has been a great year here for us at Tortoise, we head into the New Year with the optimism that there will be up to a 6% rise in new seller house prices this new year – perfect for sellers and spurring buyers on to buy before those prices go beyond their personal reach.
Rightmove's monthly house price index shows the average national asking price of property is £289,452 which is down just 1.1% from last month and up 7.4% since this time last year. Rightmove suggest that with the ever increasing price rises that young professionals will give up on owning in outer London and move to hubs like Manchester, Leeds and Cardiff so property is affordable – potentially good news for Peterborough as more industry settles here.
In the East of England the average asking price was £309,839 – down by 1.8% since last month and up a huge 9.2% on last year. The biggest message is that the market is growing in confidence with property enquiries up 37% since October last year. Demand is still outstripping supply.
With additional stamp duty on buy to let properties giving buyers an extra edge over investors after April, some will delay transactions until then in order to get the best deal. So the investor market should be strong in the first quarter with hopefully a strong first buyer market coming into effect in the 2nd quarter. A recent article in The Telegraph mentioned that it is cheaper to have a mortgage than rent in some areas of the country with the average UK rent being £995 against an average monthly mortgage repayment of £805. Here in the East of England rental and mortgage prices are most similar with just £2 difference on average.
Nationwide's house price statistics for December show the average national selling price was £196,999 that was up 0.8% on the previous month with an annual change of 4.5%.
Chris Plummer, Relationship Manager at Tortoise says all the statistics available show that the sales market in 2016 will be strong, with buyers being able to access competitive fixed and discounted mortgage rates. 2015 saw Tortoise Property sell over 75% of the properties instructed whilst achieving, on average, over 99% of the asking price advertised.
The Guardian report that East Anglia is leading the way in house price growth along with the East Midlands, this all shows that people see the value in buying property outside of the capital.
To keep up to date with our latest properties, news and blogs and check out www.tortoiseproperty.co.uk or on Facebook at www.facebook.com/TortoiseProperty/ .
If you are thinking of putting your property up for sale give us a call on 01733 592020 to see how our 12 week Marketing Plan can work for you.