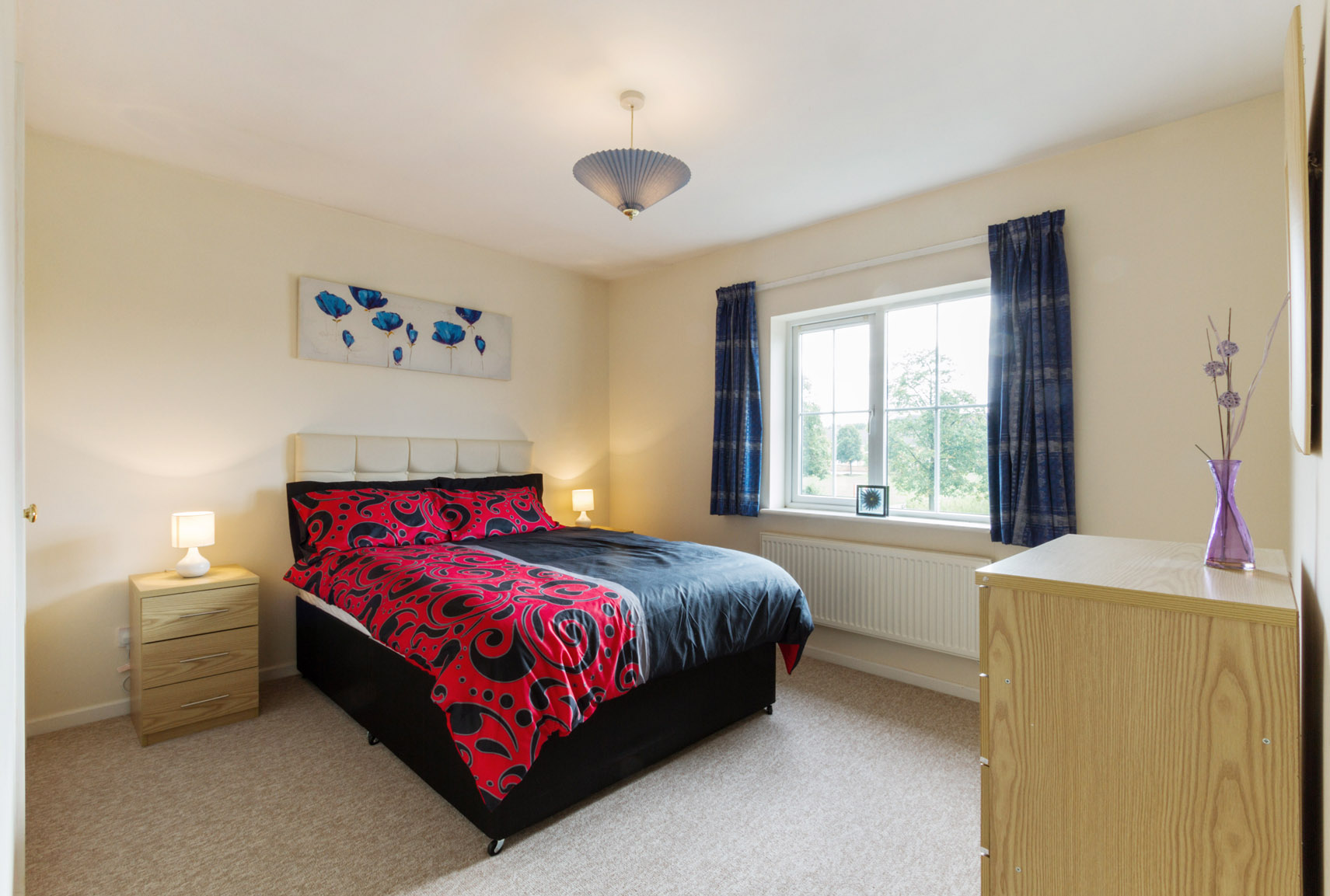 Much like the way we sell homes, our rental formula works around a Six Week Plan. Our expertise in this area speaks for itself with 8 years' experience in home rentals ensuring we have the skill to make the most of your investment property.
The plan revolves around the fact that the most interest is generated for your property within the first 14 days. As part of our service we make sure your property is captured at its best with the services of a professionally trained photographer. Once the best images have been selected, the description will be ready to feature in our marketing campaign.
We will talk to you about the best advertising options for your property. Our marketing toolkit encompasses advertising on Rightmove with Premium Listings, Zoopla and Prime Location as well as on our website, blog and social media sites.
Facebook has always been an excellent vessel for communicating with our potential clients. One of our monthly blogs also details new rentals coming to market. Some rentals do not even make it this far as demand for rental property in Peterborough is high.
Between weeks 1-3 accompanied viewings will take place with professional tenants selected via our checking process. Between weeks 2-6 we undertake professional referencing ensuring your prospective tenants are good to go. We also produce tenancy agreements and a digital photographic inventory.
Our statistics speak for themselves as on average 90% of the tenants will move into a property within 6 weeks of your instruction. This protects your investment with minimal void periods.
If you're thinking of purchasing a buy to let before April you will save money on your stamp duty, prior to the government changes coming into force. Talk to us about some of the great properties we have for sale and buy to let mortgage deals available from our Relationship Managers. For further information take a look at our website www.tortoiseproperty.co.uk or our blog www.tortoiseproperty.co.uk/blog/ or contact us on 01733 592020.