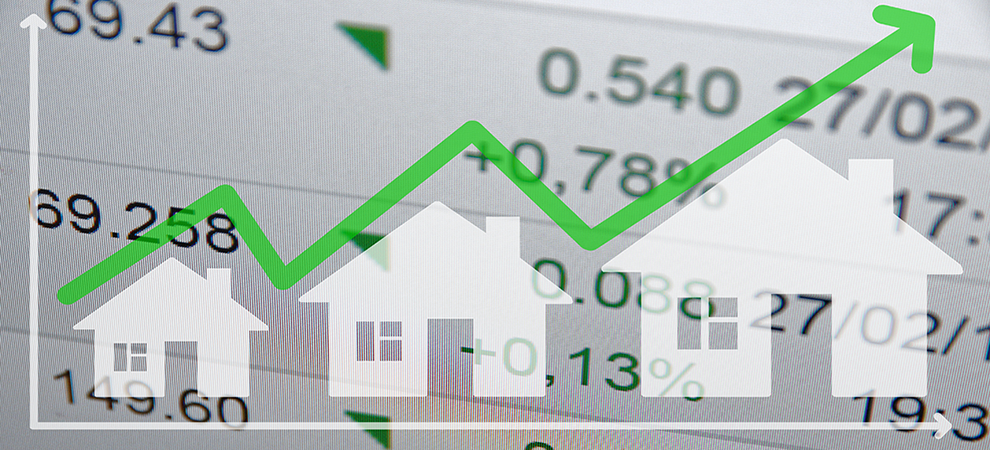 Spring has arrived and with it the start of a real upturn in movement of the property market. We are seeing an increase in transactions in all areas and in all different sizes of homes, whilst experiencing an influx of viewings from first time buyers, local buyers and buyers from the London suburbs and A1 corridor.
Rightmove's monthly house price index shows the average national asking price of property is £307,033 which is up 1.3% from last month and 7.3% on last year. Rightmove have reported their busiest month for visits to the site in March and this in some way is linked to first time buyers now looking to get on the ladder. With the 3% advantage they have over those looking to invest in property, first time buyers are now not being squeezed out of the marketplace.
In the East of England the average asking price was £331,780 – up by 1.5% since last month and up 10.8% on last year. Here in Hampton we notice that it is the three and four bedroom family properties that are in demand. The increase in interest in the smaller two bedroom end of the market has had a knock on effect further up the chain with the second steppers now trading up.
The Telegraph reported that the first of the planned new urbanisations will go on sale shortly at the old US Air Force base at Alconbury near Huntingdon. It is reported that a further 6000 homes will be built on this site over the next 15 years. It will include two primary and one secondary school, one health care centre and 700 acres of green space. The 128 new homes will range from 2 bed coach houses to large 5 bedroom family homes. More locally in Hampton, new developments are well under way giving people the opportunity of selling their current property knowing there is a choice of homes available to purchase going forward.
Nationwide's house price statistics for April show the average national selling price was £200,436 which was up 0.2% on the previous month with an annual change of 4.9%. There was a sharp upturn in mortgage lending during March mostly driven by those impending tax changes. They report that the balance may be tilted in favour of sellers with a strong pattern of employment growth, earnings rising and low borrowing costs.
Chris Plummer Relationship Manager at Tortoise says "We are currently in a fast moving market where we are seeing price increases on a monthly basis, whilst also experiencing increased transactions. It is vitally important that vendors do not miss the opportunity to market their property during the spring/summer season, where it is possible to attract multiple viewers and therefore, be able to negotiate a better sale price. At Tortoise we are pleased to report all our completed sales in 2016 have achieved an average of 100% of asking price."
Here are a few short videos of properties that achieved more than their asking price:
If you are thinking of bringing your property to market give us a call on 01733 592020 to see how our 12 week Marketing Plan can achieve your asking price.
To keep up to date with our latest properties, news and blogs check out www.tortoiseproperty.co.uk or Facebook, or of course on our blog.