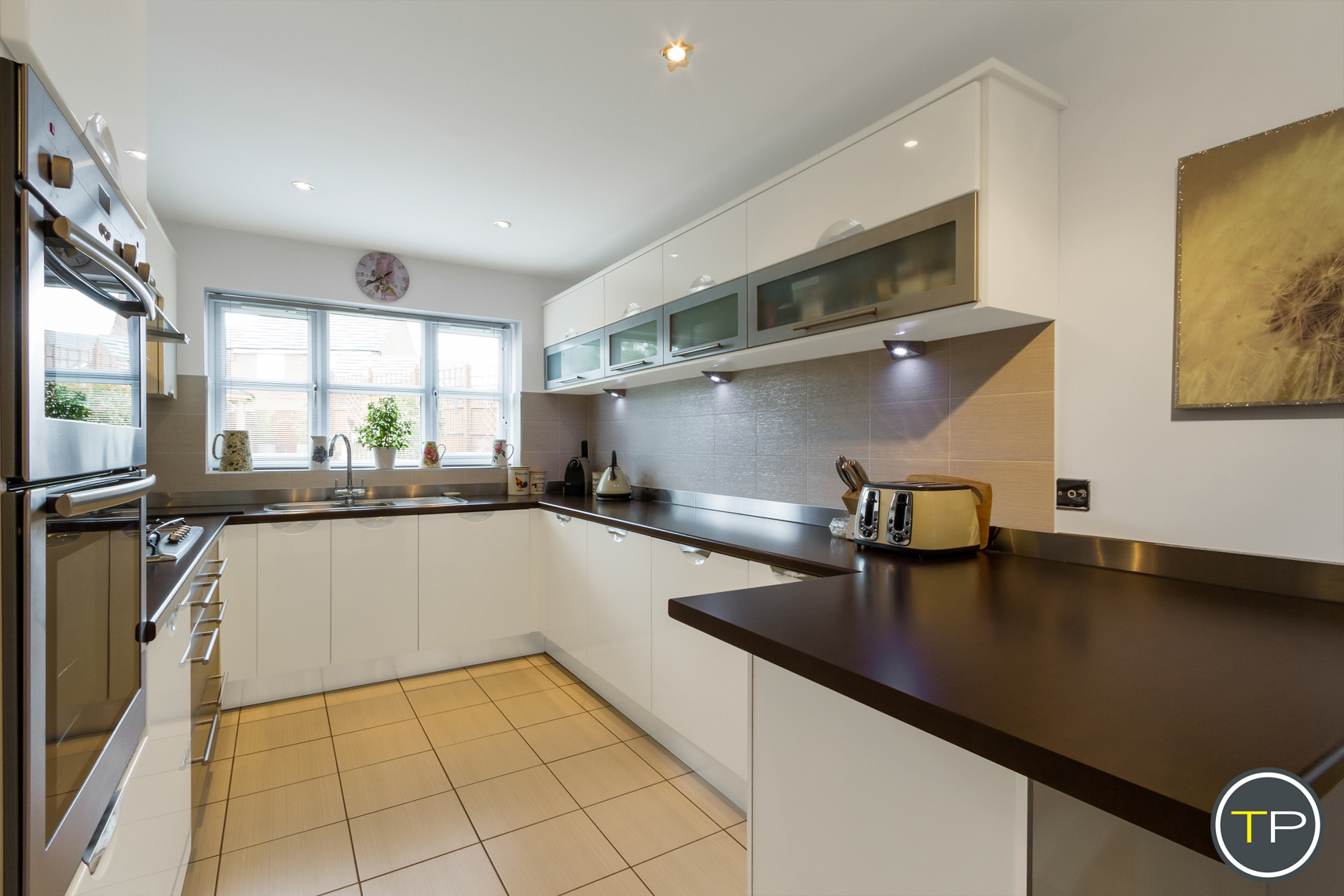 Well, post budget the housing market feels a little different in that we are still seeing high demand from purchasers although, there is a decrease in interest from investment buyers. This slight dip in purchasers from investment buyers was expected due to the amount of property bought by this group in the first quarter of this year. Another sign that our market is still buoyant regarding  investment in property is the report that  Zoopla have recorded a 60% jump in re-mortgaging so people are either freeing up a little equity giving them the choice to purchase a second or third property.
House prices are steadily rising, reaching a new national high of over £300k. Locally in Hampton we are seeing three and four bedroom townhouses reach the 200k – 215k price bracket and four to five bedroom houses reach the 300k – 350k price bracket. In Peterborough itself, the market is healthy across the city centre and the suburbs, with both local people moving up the property ladder and those people currently living in the London suburbs/corridor looking to relocate to the city.
Chris Plummer, Relationship Manager at Tortoise says "Good quality housing of all sizes are selling well within our 12 week marketing plan, we are on average achieving 99% of asking prices and seeing multiple viewings on all properties within the city. "
New Properties coming to market this month:
A three bedroom, semi-detached family home at Bushy Court, Hampton Hargate, Peterborough selling for £205,000
A four bedroom, townhouse, ideal for a family at Daisy Drive, Hampton Vale, Peterborough selling for £220,000.
A two bedroom, property at Willoughby Court, Welland, Peterborough selling for £120,000.
A spacious three bedroom property at Coriander Drive, Hampton Vale, Peterborough selling for £230,000.
Recently Sold:
A four bedroom property at Ashville Road, Hampton Hargate, Peterborough. Sold after a single viewing resulting in an offer at 100% of asking price.
A six bedroom property at Reedland Way, Hampton Vale, Peterborough. Remarketed by us after failing to sell with three other agents. We sold this property after receiving thirteen viewings.
Our 12-week marketing toolkit provides all the tools you need to sell your home. You simply choose which bits of the toolkit you want to use therefore your home is #soldyourway.
We are experts in Hampton and surrounding areas and it is our passion for property and providing a quality service that wins business and sells houses. If you are looking to buy or sell or re-mortgage your home then give us a call. You'll find our friendly and knowledgeable team ready to help. Our experience in home sales, rentals and management is second to none and our results speak for themselves.
Contact us on 01733 592020 for further information on any of our properties keep an eye on our website and our facebook page  where we regularly update our latest stock.
I hope you are enjoying our blogs, new ones are available weekly and our back catalogue can be found on our blog at www.tortoiseproperty.co.uk/blog