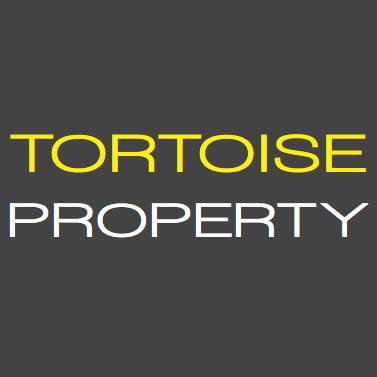 According to Rightmoves monthly house price index the average asking price of property nationally is £ which is up 1.6% from last month and up 4.7% on last year.
This means price of property coming to market has reached a new all-time high. Nationally this is because there is more demand for the available properties with not enough fresh property coming to market.
In effect this means the upcoming election isn't damping down the housing market with the East of England average being £299,599 – up by 0.6% since last month and 6.6% since this time last year.
Chris Plummer, Relationship Manager at Tortoise says nationally the average house price has just broken through the £190,000 barrier that is more in line with our local market and average house price in Peterborough.
With the new Help to Buy ISAs coming into effect in autumn this year, a foot on the property ladder becomes more possible for the younger generation.
Buy to let rates are tumbling according to The Guardian and this leads the way to Granlords benefiting from property investments usually at the cheaper end of the market. Contact our Relationship Manager Chris Plummer to find out more about the great buy to let deals available.
We are lucky in Peterborough as there is a good ratio of homes for sale with Hampton and Cardea being good for city growth and appeal, a reasonable cross section of prices and the Help to Buy scheme available on some new builds. Check out www.tortoiseproperty.co.uk to see a great selection of local property for sales and rentals.
Talk to one of our professional Relationship Managers to see how we can help you buy, rent, sell or let on 01733 592020.