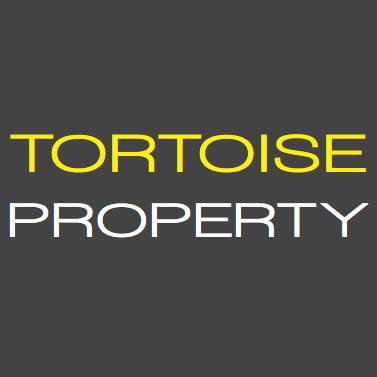 Ahead of the Election on May 7th one of the hot political potatoes hoping to swing votes is housing. So what are the parties promising for the housing sector? This is a key point for so many who are looking to buy and sell homes, get on the housing ladder or make property investments.
The Conservatives are proposing to deliver 100,000 new homes to first-time buyers. They are looking to extend the Right to Buy scheme selling social housing at subsidised rates. This offers the opportunity for more people to buy their first home and mortgages should be on the up.
Labour has pledged to double the number of first-time buyers over the next decade. They aim also to build 200,000 new homes each year, including a substantial proportion of social rent to buy and local authority housing. Again, good news for first time buyers.
With plans to build 300,000 more homes per year the Liberal Democrats have set their sights high. They are suggesting adding a few new garden cities around the Oxford to Cambridge area and adding more social housing. Clearly employment in the building industry will go up and a new city means new growth.
UKIP (UK Independence Party) are proposing to build one million homes on brown field sites by 2020 as well as abolishing mansion tax. Along with taking back UK borders from the EU and abolishing bedroom tax. A controversial party in many ways, but makes some good points that will benefit the UK voter.
Clearly each party has something to appeal to most corners of voters looking to buy, sell or rent property and there will definitely be a knock on effect from some of these changes whoever gets voted in. Anything that promotes buying and selling of homes is good for the UK economy and businesses.
Here at Tortoise as estate agents in Peterborough that offers a Relationship Manager to guide you through your sale or purchase of property in Peterborough. Chris Plummer can produce a financial overview of your circumstances so you can comfortably reach your goals of buying a property.
As part of the sales package we produce stunning online presentation of your home including videography  as part of our 12 Week marketing Plan. So if you are serious about selling your home, contact us today on 01733 592020.
Here's an example of our property presentation: