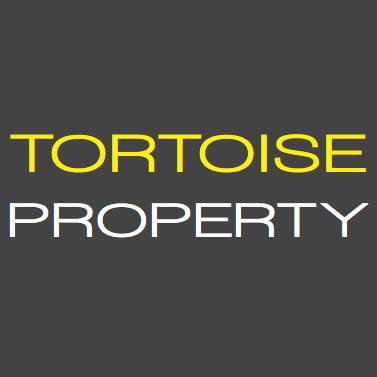 With the Election looming and every portal and periodical brimming with information on party manifestos and intended action, here at Tortoise we wanted to know how things would affect us and our clients in Peterborough.
With regard to housing the three main parties have published their intentions with regard to housing and in the main it looks pretty positive stuff from all parties.
According to a recent Rightmove survey the biggest concerns nationally of those that took part include the fact that:
1. House prices are too high
2. There aren't enough homes to choose from
3. Rental prices are too high
The Conservatives have pledged to keep the Right to Buy scheme running as a help to get people onto the housing ladder with the commitment to build 275,000 more affordable homes. The First Time Buyers ISA should help a younger generation to get on the housing ladder.
Labour are committed to building at least 200,000 new homes by 2020 and will be targeting developers to use land for house building purposes rather than sitting on it, whilst also looking to exempt first time buyers from paying Stamp Duty.
The Liberal Democrats would like 300,000 new homes built during the next parliament with green and eco values to keep costs down. Affordable housing seems to be a key message rather than help to buy schemes. Plans for ten new garden cities are part of the manifesto.
Each party seems to have similar messages to addressing these main concerns by the public. Here in Peterborough we benefit from a relatively good market with new developments popping up in the Hampton and Cardea regions over recent years. Here there are pockets of social housing and a good selection of affordable and higher end homes too.
Our city benefits from good road and rail links to London and as such has a good level of development and a good selection of homes for every budget.
Tortoise Property are hybrid estate agents in Peterborough with a superb knowledge of the local area. We work all over the city and have specialist knowledge of the market in Hampton where we are based. Our team can help you source or sell your home and provide a financial overview of your circumstances to help you get closer to your goals of owning the property of your dreams.
Contact us on 01733 592020 to see how our 12 week marketing plan can help you sell your home, or go to www.tortoise property.co.uk to see how we present our property portfolio through professional photography and video.