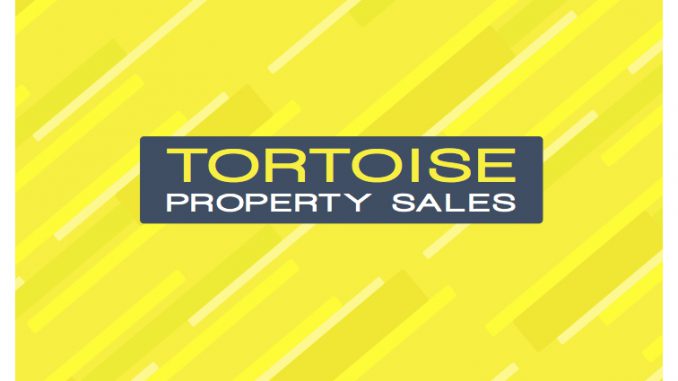 At Tortoise Property, we believe in high standards. We are registered members of The Property Ombudsman, The National Approved Lettings Scheme (NALS) and we carry the 'Safe Agent' mark. We've all heard the less than complimentary names often given to Estate Agents, haven't we? In our experience overall, the industry is very professional and the majority of agents share our sense of ethics and integrity. However, in order to avoid that one bad apple when choosing an agent that's right for you, the decision needs some careful consideration and you should start by knowing your rights.
Code of Conduct
As members of The Property Ombudsman, we have to disclose what services we are offering including fee and charges. Setting this information out ensures you, the seller, understands what you have to pay and what you will get for that payment. There should always be a free copy of this Code of Conduct available for you to look through and an agent should always provide a Terms of Business contract for you to sign.
Contract Lengths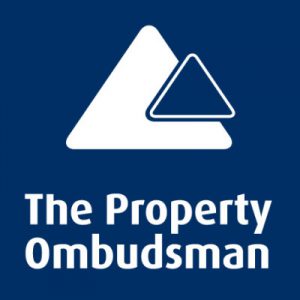 Again, as members of TPO, we have to disclose contract length. Contract length is an important measure of the faith you can put in an agent. If your agent is looking to tie you in to a 6 or 9 month contract then how serious can they be about selling your home? Alongside that you need to be aware of any restrictions you have on listing your property with another agent. Your agent needs to also state how the agreement can be terminated by either party and there should always be a right to cancel within it. With this in mind we offer contract lengths of 3 months which fits in line with our 12 week marketing plan. This means that we maximise the marketing for your property within the crucial early weeks of it coming to market ensuring it gets the right exposure.
Offers
An agent should inform vendors about every offer that is made on a property, however inappropriate, unless the agent has been instructed not to accept offers under a certain amount. All offers must be confirmed by the agent in writing within 2 days to both the buyer and seller with actual offers given as soon reasonably possible.
Consumer Protection from Unfair Trading Regulations (CPRs).
The 1993 Property Misdescriptions Act (PMA) was scrapped in 2013 and replaced by the much stricter measures under Consumer Protection from Unfair Trading Regulations (CPRs). CPRs mean that estate agents now have to disclose "fair" information to homebuyers and sellers. That includes making "material information" about a property clear, unambiguous and not deliberately misleading or withholding information from buyers. The aim of CPRs is to ensure that the customer is always treated 'fairly'. If you believe that your agent is acting unfairly, you can raise a complaint with the Property Ombudsman.
For a full copy of our Code of Conduct, please visit the The Property Ombudsman website here – https://www.tpos.co.uk/consumers/documents-links
For more information on how we can help you sell your home, visit our website www.tortoiseproperty.com or call us on 01733 592020