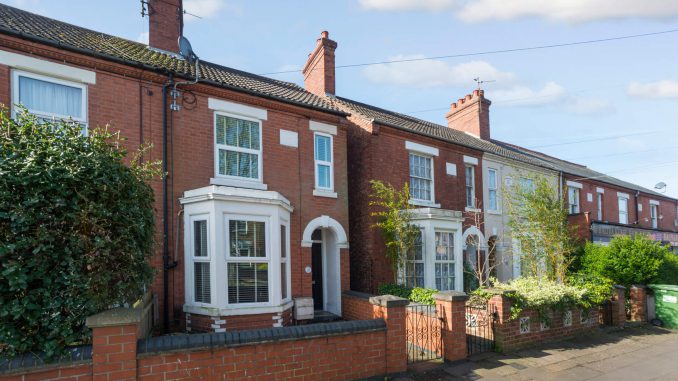 Here at Tortoise we understand active marketing is key to getting your home in front of thousands of potential buyers. There are several ways in which we do this:
Our social media channels
Once a property is listed, professional photography taken and a description written up, the property is then added to our website and pushed through all our social media channels like Facebook and Twitter where we have a large following and direct links to potential buyers. The picture below shows how many people we reached in a 28 day period via our targeted Facebook marketing:
Property Portals
Our 12-week marketing toolkit offers you several options as a seller. We can add your property to the most popular property portals including Rightmove, Zoopla and Prime Location. In addition to this, making your property a 'featured listing' in Rightmove adds it to the top of pages in potential buyers searches. The way we present and list your property and our expertise in Search Engine Optimisation to actively market your property combine in a proven formula which attracts an extremely wide audience of potential buyers, especially in comparison to other agents. From this example (data taken from Rightmove), you can see that this property received on average 346 views per day. Looking at the last column, this is a staggering 1093% higher than similar listings by other agents.

Video
To further enhance the draw of potential buyers we provide a professionally shot video. Once this video is made we often find that viewings come flooding in as people get a real feel for a property and are then ready to take the next step.
If you would like to know more about we can sell your home or would just like a quick online valuation CLICK HERE