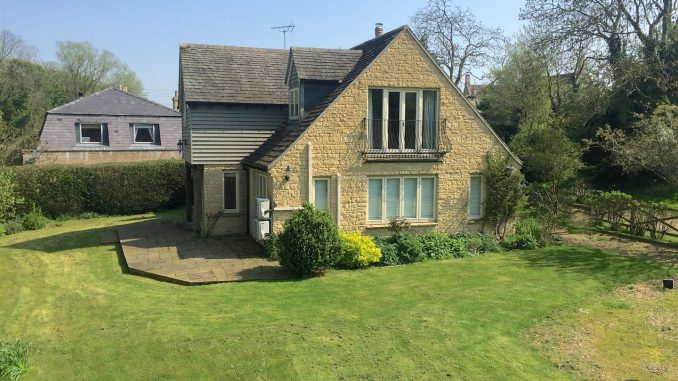 When you are looking for that property that ticks all the boxes it can be really time consuming if you don't start with a plan of action. Simply viewing a house after house isn't the way to secure what is right for you. Here are our top 5 tips:
Decide on an area
Everyone knows where they really want to live, that perfect street, that area close to all the amenities, a short drive to schools and work. Don't waste your time looking out of the area that is important to you if you have isolated that a specific area would be best. That said, if you are not bound by the constraints of being near schools etc it would be wise to widen your search area to bag a better bargain.
Set up property alerts
Many of the property portals allow you to set up property alerts so anything new on the market gets delivered straight to your inbox. It can be exhausting searching through reams of houses online so let the portals do the work for you.
Get your ducks in a row
It Is all well and good searching to find that dream property, but if you haven't got yourself organised with a mortgage in principle so you know your affordability scale then you won't be able to make an offer when it counts. If you have a property to sell, get it valued and on the market with a pro-active agent as soon as you can. Here at Tortoise our figures show we can sell homes within a month so things really can happen quickly.
Have vision
As you see some properties, they may be perfect 'only if' this is done or that is done. Having vision means looking at the properties potential. In your hands with some work it could become the dream property plus you will have a hand in creating it.
Don't give up
This may be the most important part of a successful house hunt. It is easy to become disheartened when you are not finding what you are looking for. Re-look at your wish list and see if there are compromises that can be made and most importantly keep looking. Talking to your estate agent will help, they sometimes have ideas that will surprise you.
Take a look at our FREE online valuation tool and like us on Facebook so you can see our latest listings.