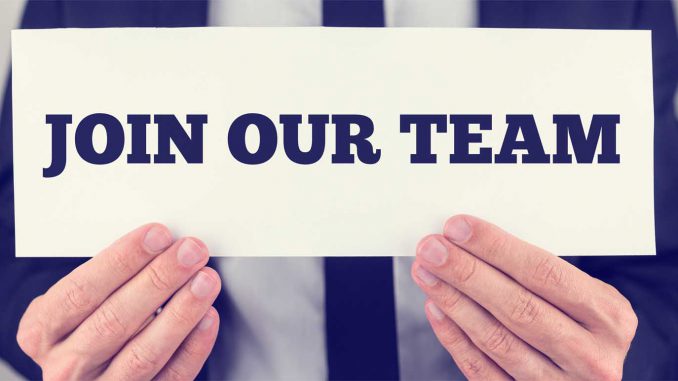 Role: Valuer/Sales Negotiator
Type: full time – 40 hours per week to include Saturday mornings (10am to 1pm)
Salary: £24, 000 to £28,000 OTE including basic and commission.
Our name is a little bit different and so is the way we do things. If you are an established Sales Agent looking for a fresh perspective, please read on…
About us:
We believe in treating others the way we expect to be treated, with trust and respect. We practise honest and straightforward communication, and commit to genuine hard work. Our decisions are based on one simple question… "What is best for our clients?"
Are we the company for you?
To be a fit for us, you need to be a 'people person' who is determined to do things the right way whilst winning business and creating new opportunities, of which there are plenty in the local market. We are not a traditional estate agent so this isn't a traditional estate agent role. You will join a skilled team who know the local market inside out and utilise pioneering industry technology and digital marketing to deliver everything you'd expect from those who trade from the high street. If you are self-motivated, highly focused, and looking for a long-term, challenging, varied role within a team of people who enjoy their work, then we are the company for you.
Responsibilities:
Lead engagement
• Identify leads that match our business model
• Establish Client's timeframe for sale
• Build customer relationships, utilising all our communication channels
• Convert leads to market appraisals
Property marketing
• Prepare a market appraisal that is accurate and specific to each appointment
• Communicate, in person, our purpose, our difference and our values when completing an appraisal
• Plan the marketing strategy for each property
• Stage properties and direct professional photography shoots to ensure they result in images of an exceptional standard
• Write property descriptions that capture the character and benefits of each property we bring to market
• Present the finished marketing package to the client
Negotiation
• Use market knowledge and client insight to intelligently match buyers with homes or investments
• Book and accompany all viewings
• Discuss feedback with both buyers and vendors in a timely manner
• Communicate offers, negotiate between vendors and purchasers to agree a sale
• Offer referrals for mortgage advice and conveyancing
Chain management
• Identify each chains stakeholders
• To communicate with both vendors and buyers throughout the progression of each chain
• Manage third party administration of each chain
• Renegotiate a sale where necessary
• Negotiate exchange and completion dates where required
Requirements:
• Proven background in estate agency
• Proven track record of meeting and exceeding targets
• Driving License and own vehicle
Nice to have:
• NAEA qualified
• CeMAP qualified (or equivalent)
• In depth knowledge of the local property market
Please get in touch if this opportunity sounds exciting, email your up to date CV to hello@tortoiseproperty.co.uk. We're looking forward to hearing from you!