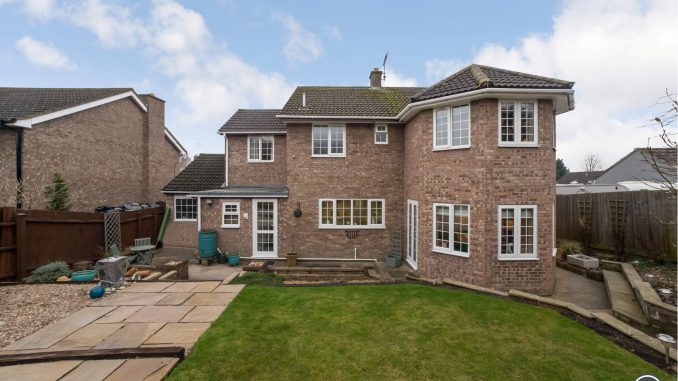 Now the new year has started most people's thoughts turn towards what the next year holds for them, their dreams and wishes. For many people these dreams involve moving home, trading up or indeed getting on the property ladder.
Boxing day was once again was Rightmove's busiest day and the search then begins for a new home, kicking off 2017's home buying season. If that is you and you have a home to sell there are a few things to consider before putting your home on the market with the first agent that catches your eye. Selling homes is all in the preparation and that preparation starts by getting a current valuation. On our website you'll find a handy instant valuation tool.
To find out more about pricing your property, please take a look at our previous blog by clicking here.
How do you choose an estate agent? In many cases experience with estate agents isn't a good one but we are working hard to change that perception. We aim to sell your home your way. Measuring an agents success is easily done if they are transparent with their figures. Our own 2016 figures showed it took us as average of 21 days to sell with us achieving 102% of average asking prices.
To find out more about how to choose the right estate agent, take a look at our previous blog by clicking here.
Look for a local market specialist – choosing these over a national chain is likely to mean a better personal experience. Overall choose an agent that knows how to MARKET properties and not just list them. We achieved an average of 3080 views per property in 28 days with premium listings on Rightmove. Our featured listings with Rightmove enable us to achieve on average 108 views per property, per day where our nearest competitors achieve only 49! (Ranging from PE1 – PE7). Social media too plays a key part in marketing homes and we use it to do just that. 210,000 people in 28 days with 20,000 likes for our Facebook activity and over 110,000 page views to our website during 2016.
To find out more about our marketing as part of our 12 week plan strategy, take a look at our previous blog by clicking here or watch the video below.
Relationships is another area where we are set apart from many agents. The journey from bringing your house to market to sale can be complicated and fraught not getting answers you need as you are passed from pillar to post. We understand how information and being kept up to date every step of the process is important. When you bring your property to market with Tortoise you will get a dedicated Relationship Manager that will be your point of contact right from initial valuation through to sale and afterwards. Together you will agree a 12-week marketing plan as most homes receive the most interest during that time so marketing effectively pays dividends.
So if you are still thinking of bringing your house to market take a look at our website – that tells you all you need to know. You could achieve your dream sooner than you think with the right help and expertise.