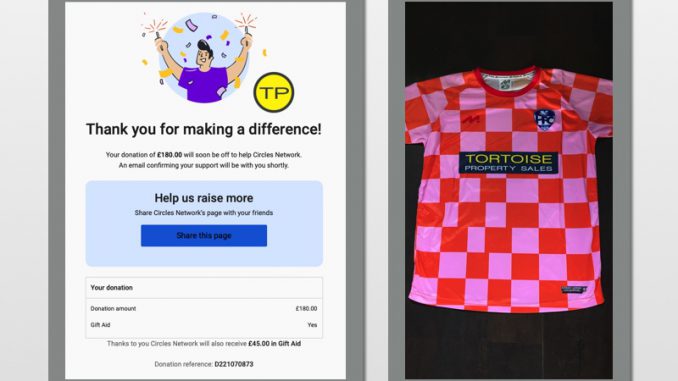 Tortoise Property, with the help of the goals of the Hampton Walking Football Team, have made the first charity contribution to the Circles Network which has a base here in Shrewsbury Avenue, Peterborough as nominated by one of the players.
Circles network is a UK wide voluntary organisation renowned for building inclusive communities on the foundations of justice, advocacy, empowerment and friendships. Their vision is to create inclusive communities where all lives matter.
Their mission is to support disabled and disadvantaged people of all ages in transformational and empowering ways to live fulfilling and inclusive lives.
We look forward to making our second contribution in to another local charity as part of our sponsorship in August.
#football #charity #people #property #tortoiseproperty #estateagents #peterborough #hampton