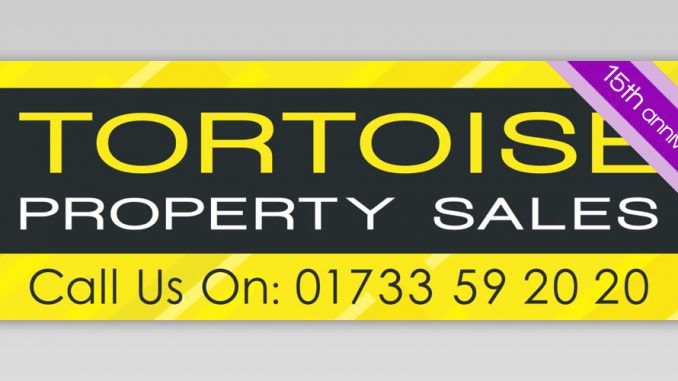 Today we celebrate completing our 15th year after opening our doors on the 1/8/2007.
Mum, Dad and Liz: well without your support initially there would not have been a business that has created employment, work for local tradesmen, charitable donations, community contributions, support and experience to local young people who are just starting to find out how work well, works. Thank you.
Friends: many friends made the decision to support us by allowing us to mange their properties, selling their homes and supporting us through recommendations. This has always been appreciated. Thank you.
Our first client: everybody needs their first client and Ajay and Nicola Sabharwel were ours. They still live locally with Ajay running the successful Banjaraa Indian Street Food company. They allowed us to manage their family home whilst they lived abroad for a few years. Thank you.
Our first team member: Maureen Allen: I remember Maureen coming to work one morning looking like she had run to work. When asked what she had been doing she had decided to get up at 6am go to a property in Tantallon Court and clean the kitchen and bathroom ready for a move in at 10am as she felt it had not been left ready as it should. Standards that we continually strive to achieve. Thank you.
Our longest team member: Helen Bliszczak: well Hellsy Bells I think it is nearly 10 years since you joined us after a career in Dentistry to turn yourself into one of the most versatile estate agents in Peterborough. Property Manager, negotiator, valuer and organiser. A true all rounder!
Our first sale: The first property we sold was for Myson and Michelle Volland in May 2015. Michelle has been a long time friend and her husband Myson, through Michelle gave us our first opportunity to sell his home in Farcet. We will always be grateful for the opportunity you both gave us. Thank you
Our biggest achievement: In 2021, in our 15th year we were recognised in the top 10% of Estate Agents in the UK (over 15,000 different agents) for both our property management and our sales service and performance.
Our current team: Donovan, Helen, Chris and RJ, thank you.
Our contractors that give us consistency and support : Michael Skinner, Stephen Scotney, Nick Wilson, Josh Wilson, Dave Wright, Dave Anton, Nick Piddington, Alex Harper, Dale Watkins, Ricky Hailstone, Paul Lyon, thank you.
The team members that moved on: Beverly, Racheal, Michael, Martin, Bea and Gary, thank you.
The young people that worked with with us: Tom, Marek, Joseph and Indy, thank you.
And the clients that have supported us and become friends over many years. They're so many here the list would be rather long however, I think it is right to thank so many of you.
So we continue with our day as normal, giving our best, doing it all honestly, working with people we enjoy working with, continuing to bring the best practices of our industry to Peterborough whilst playing our part in giving back to our community.
Bring on the next 15 Years.
Mike Matthews
Tortoise Property