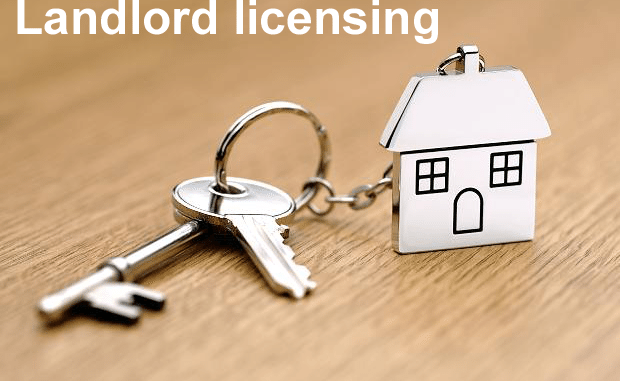 The sales and lettings markets in Peterborough remain buoyant. Many people are looking to be in new properties before Christmas so the next few weeks there will be a push to ensure that happens.
Here in Peterborough Selective Licensing was introduced into some areas of the Borough on 1st December 2016 where there is a concentration of 19% or more of private rented homes. This means landlords with private rentals in the designated areas will need to apply for a licence. A section of the Housing Act 2004 is being acted upon to ensure rogue landlords and those that do not take care of properties that have a negative impact on the surrounding area will be caught out.
Of course, the landlords we work with know how a property should be maintained and we make sure tenants and properties are looked after properly. If a licence is not applied for the Council have the right to impose unlimited fines. The map below shows the areas around Peterborough that Selective Licensing will be introduced. For more information see:
https://www.peterborough.gov.uk/residents/housing/selective-licensing/
Here at Tortoise Property, our membership with NALS (National Approved Letting Scheme) allows us to offer our landlords (under management) a heavy discount on the licensing fee. We are able to offer this to our clients due to the expertise and experience of our staff and the professional standards that we work to. For any landlords that have missed the 1st December deadline, we recommend you visit https://www.peterborough.gov.uk/ where information regarding licencing can be found. If your current agent has not made you aware of the current requirements or is currently managing a property without a licence that should be licenced, you may need to consider reviewing your current management arrangement.
A well managed licenced property (where required) will continue to be a good investment into the future. due to the new licensing, if you do need to transfer your property to an agency that is setup to manage licenced properties, please call Tortoise Property on 01733 592020 to discuss your property requirements.
The market often predicts doom and gloom with one thing or another but we want to tell you now is one of the best times to invest in property. With all time low interest rates, there really is no better time to secure a fixed mortgage deal. Property will always be bought and sold as whatever happens in the world people still live life.
If you would like to know more about buy to let mortgages and investing in property call our Relationship Manager today or keep an eye on our blog where we will be detailing mortgage scenarios  and current available deals over the coming weeks.
Check out our Facebook page for some of our latest listings or our website at www.tortoiseproperty.co.uk to check the current value of your property.