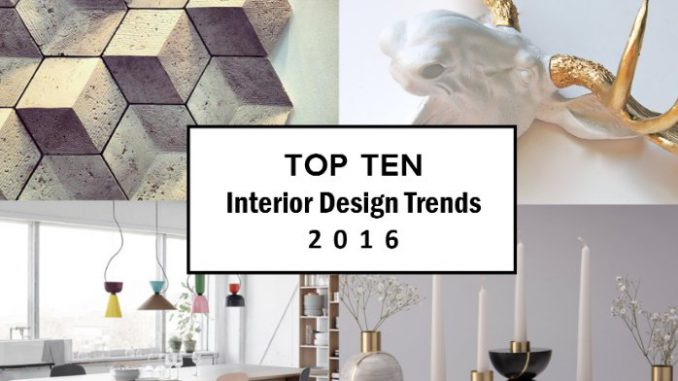 Following fashion is not for everyone but when it comes to selling homes having an idea of what modern and yet timeless design trends are won't steer you far wrong when attracting buyers.
Shades of Grey
This year grey is the new black – neutrals have been replaced with an alternative colour palette of pale to darker greys. Used on walls, floors or in soft furnishings grey adds a distinguished feel to any home. With one darker feature wall and several paler ones, mingle with the odd brighter colour such as yellow or mustard or green for a splash of colour. Dark soot shade blends very well with other greys in the palette such as pale dove grey and for complete elegance just use shades from across the palette.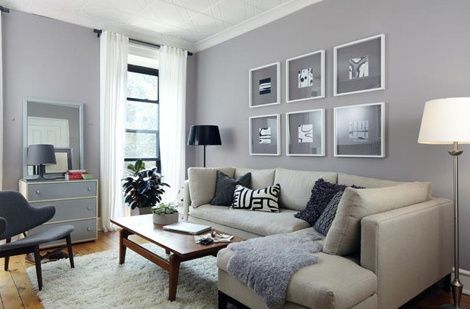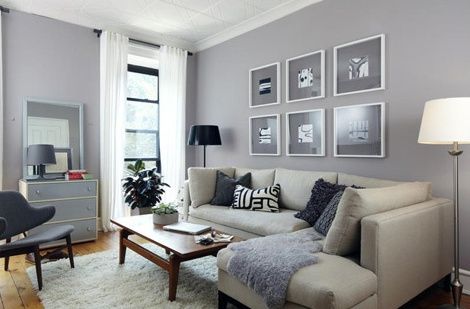 Vintage chic
Following the theme of natural looking decoration interior design appears to be favouring vintage globes, botany and entomology to create a modern vintage feel. Hunting for vintage decoration for the home is more fun than buying from the high street. Find some unique objects to feature in places around the home and create an individual look.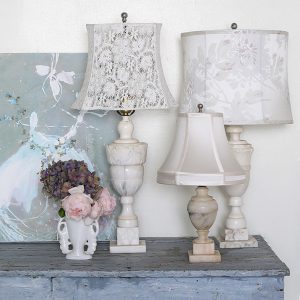 Luxury textures
As the winter season is upon us the choice of luxury throws, rugs and cushions is enormous. As well as warmth these little touches add a real feel of luxury. Mix a few of the textures to create and eclectic but stylish look. Luxury knits figure highly this season too so think chunky knit cushions and fur throws.
Light the flames
The best of winter is the thought of snuggling around a warm real fire. If you don't have one in your home, consider how you could recreate that warm glow or in fact emphasis the fireplace area you have. Think wicker log baskets, candles, ornate fire guards.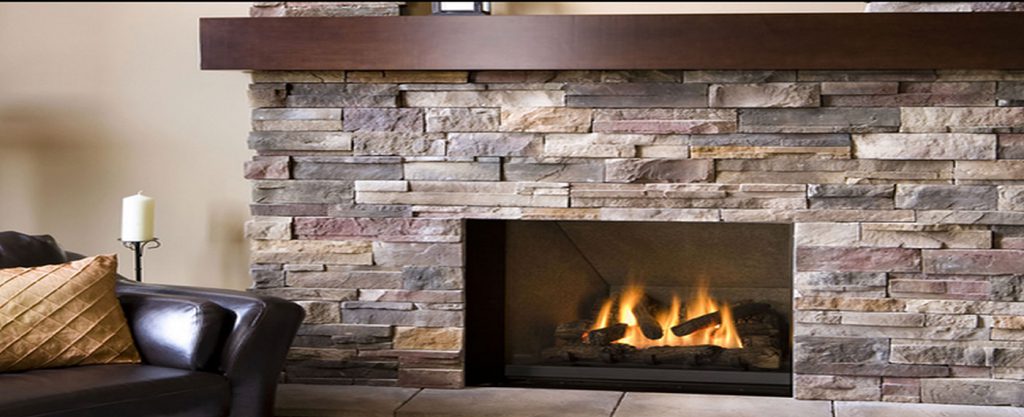 Bring the outdoors in
Think Nature Watch….this season there is so much to inspire outside. You could go crazy with pine cones and berries. Feathers and other creature comforts can create a real nature inspired look. Most plant life can be twig-like at this time of year, but even twigs and branches benefit from a few fairy lights. Be daring and creative.
Statement furniture
Whether it is an investment piece or a little handcrafted shabby chic, a statement item of furniture in your living room is an eye catcher. With Downton fever still pulsing around the nation there is a current love of twenties styling. Again, create a look to fit in with your room or scout the internet for that piece of furniture you'll love for years to come for its unique look.
Vintage tiles & modern lighting
In any Grand Designs programme you'll see people adding a touch of vintage styling whether that is a reclaimed stylish tile or two or an ornate freestanding bath. Candles too are very popular but moving away from the standard ivory pillar candle the market is now craving colourful candles. They add a beautiful splash of colour to a neutral room.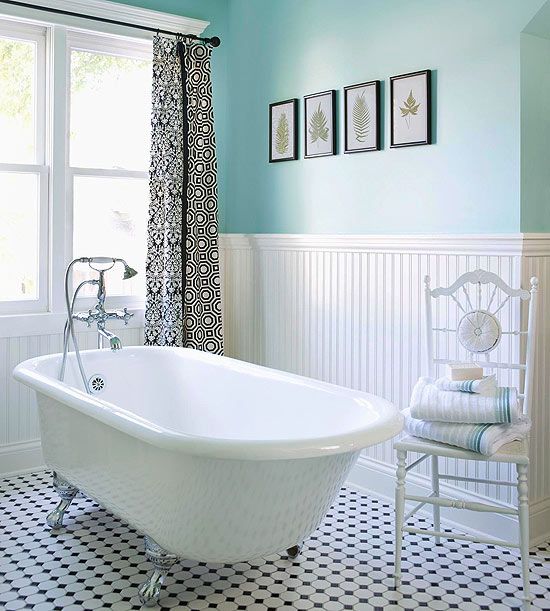 At Tortoise we know what sells houses, so if you'd like to benefit from our marketing skills that will highlight some of the features in this blog give us a call today. We love homes and know how much you want to create your dream home.