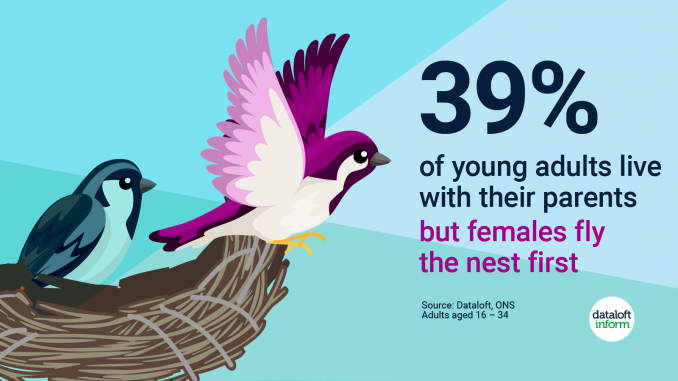 Private landlords are part of the solution not the problem in helping young people live independent lives, let me explain.
I found a lamp the other day and the genie inside granted me one wish.
I said "I want to be HAPPY!"
Now I live in a small cottage with six dwarfs and I work down a mine!
The government mirrored this story in the Queens Speech today.
Their wish to the genie was "to help more people own their own homes".
This week we had 27 viewings requests for one rental home, mostly young adults, 26 of whom who do not seem to be able to afford to buy a property or now find a suitable available rental while they build their careers, experience and income.
300,000 rented houses were sold back to home owners through the pressure of increasing capital gains tax, the abolition of lettings relief, the changes to private residence relief and the implementation of section 24 of the finance act in the last few years. It would be great for all of us to own our own home at any age, it just is not a reality anywhere in the world.
Be careful what you wish for.
Build more homes, build more shared ownership homes, build more social housing, build more council houses, support private landlords and stop homelessness in the UK.