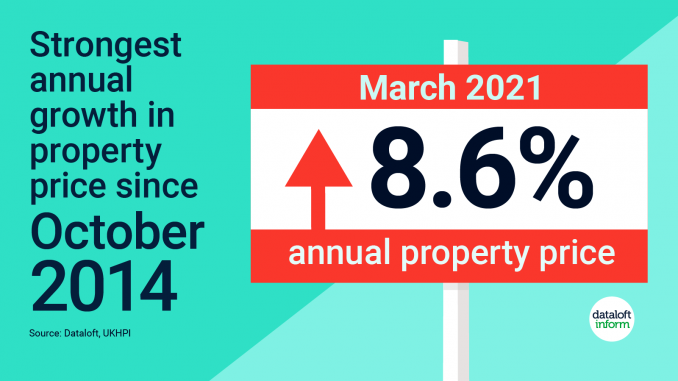 "Hey Mike, I would love to buy a property but I think the market is going to crash'. Followed by 'there is always a big crash after a rise, always!".
I'm not sure if I'm being asked a question or being warned about armageddon?
What about this for an answer?
My grandparents built a 3 bed bungalow for £2500 in the 60's
My parents bought a 3 bedroom house for £12,500 in the 70's
My wife bought a 3 bedroom house for £41,000 in the 90's
We bought a 3 bed house together for £157,000 in the 00's
We bought our current 4 bed home in 2013 for £207,000

We just sold a 4 bed property for £436,000 in a week!

Does it ever make a real difference to buyers when it crashes? You're more likely to see a fall in transactions than prices. And the market is not cooling yet! If you can afford the repayments, are looking to buy, settle into and care for a home over a period of years, don't wait for a crash, enjoy the experience of your own home.

If you need more information where house prices are heading into 2025, read the Savills forecast report:

Link: https://lnkd.in/dNYx-8w

If you ready to move give us a call at Tortoise on 01733 592020 or check out our website at www.tortoiseproperty.co.uk