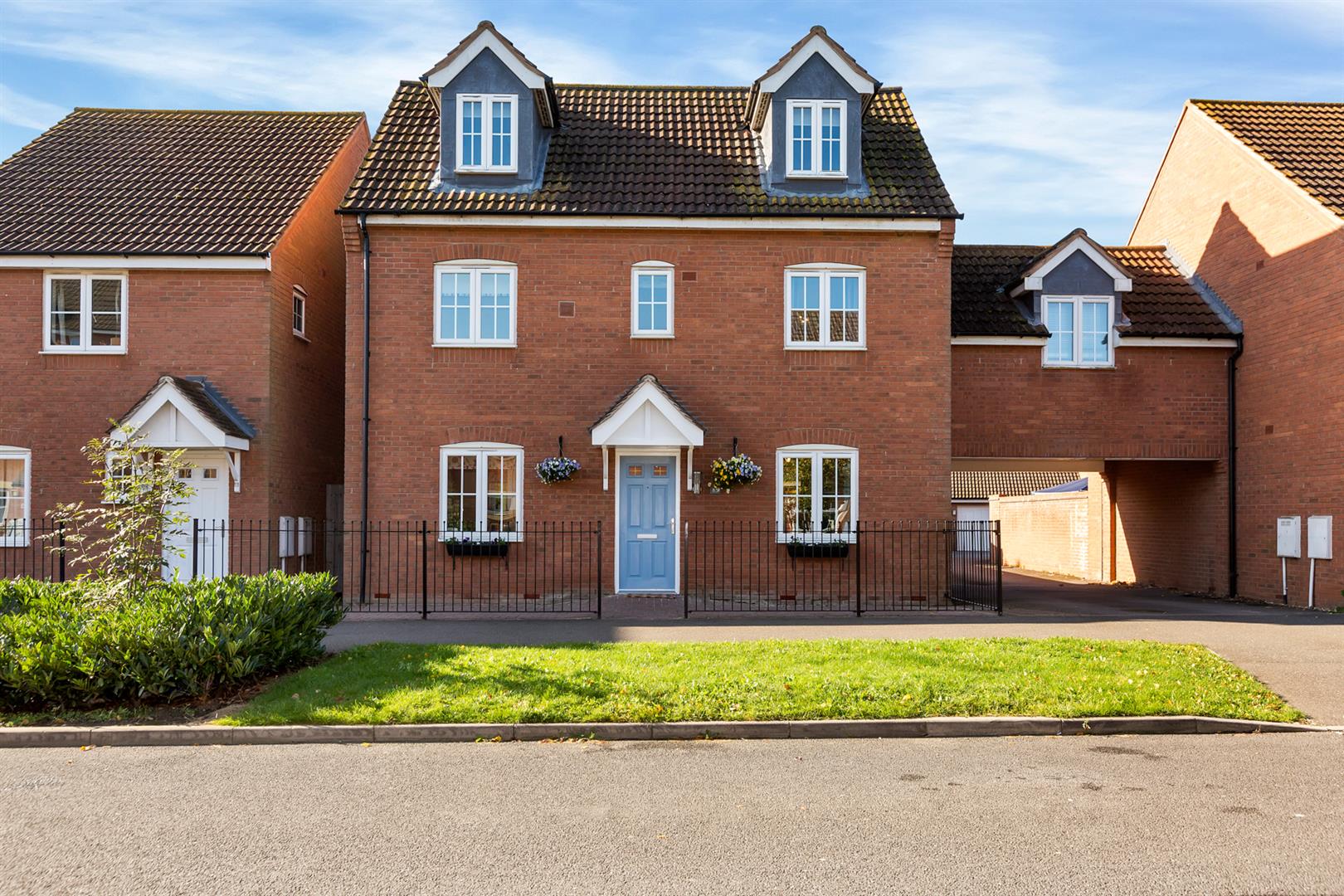 As we head into the last quarter of the year property sales and viewing numbers are still strong in the local market. Annual holidays dictate so much for the highs and lows of the property market and the mad rush to complete before Christmas is now on, with the right circumstances making this possible into early-mid December.
Marketing your property is something we do well. As a local independent agent we have in depth local knowledge and this is reflected in the way we attract clients, adapt our marketing to suit, and sell properties. Make sure you take the opportunity to discuss your property with one of our Relationship Managers if you are preparing to market it in the Autumn / Winter periods. The marketing, preparation of the property and the market itself changes from the summer months so a different approach is required. Please feel free to view our marketing section on our blog to pick up tips on how to stage your property.
With sales to first time buyers increasing 10% month on month and an increase in buy to let investment for the retired generation, smaller properties are always in demand. Here in Peterborough we have more development to support that than in other less fortunate regions. If you have a 2 bedroom starter home to sell contact us today.
Along this theme we have just SOLD a two-bedroom apartment to an investor on Eagle Way in Hampton Vale (http://www.rightmove.co.uk/property-for-sale/property-51648752.html) utilising our media and digital services as part of our 12-Week Marketing Plan and Professional Photography.
We also have a great starter home / investment property at Emperor Way in Fletton, a lovely three bedroom townhouse looking over the open space of the green that has been designed into the development. At only £165,000 this is well within both a first time buyer's budget and an investors budget looking to start or add to a portfolio (http://www.rightmove.co.uk/property-for-sale/property-35994297.html).
For interested investors a new mortgage at 2.29 at 60% LTV is available on a buy to let basis from the Santander Bank. Feel free to call us to discuss the different mortgages available to investors, first time buyers and movers. New deals can be found at JP Financial Solutions Ltd.
Local house prices are steadily rising according to Zoopla and Rightmove with Peterborough also being identified by the insurer OneFamily as one of the top ten places to raise a family in the UK. Local employer, the BGL group have also just completed research showing why Peterborough is proving very popular with families moving north along the London corridor.
If you are new to Peterborough, check out our blog "Welcome to Peterborough" to see our 'Spotlight pieces' to help you choose which area of the City may suit you and your family best.
Why not make the first stop on your journey to a new home modern family home in the heart of the Hamptons? Take a look at Oliver Road, Hampton on sale for offers in excess of £330,000 offering 5 double bedrooms, kitchen / family room and a large lounge.
Continuing along this theme, this lovely home in Vale Drive, Hampton has four double bedrooms, en-suite to master and great outdoor space at offers over £230,000.
We have new properties coming to market every week so why not start your search here www.tortoiseproperty.co.uk. Always feel free to give me a call if you would like to discuss your property with us,
Chris Plummer,
Relationship Manager
Tortoise Property.