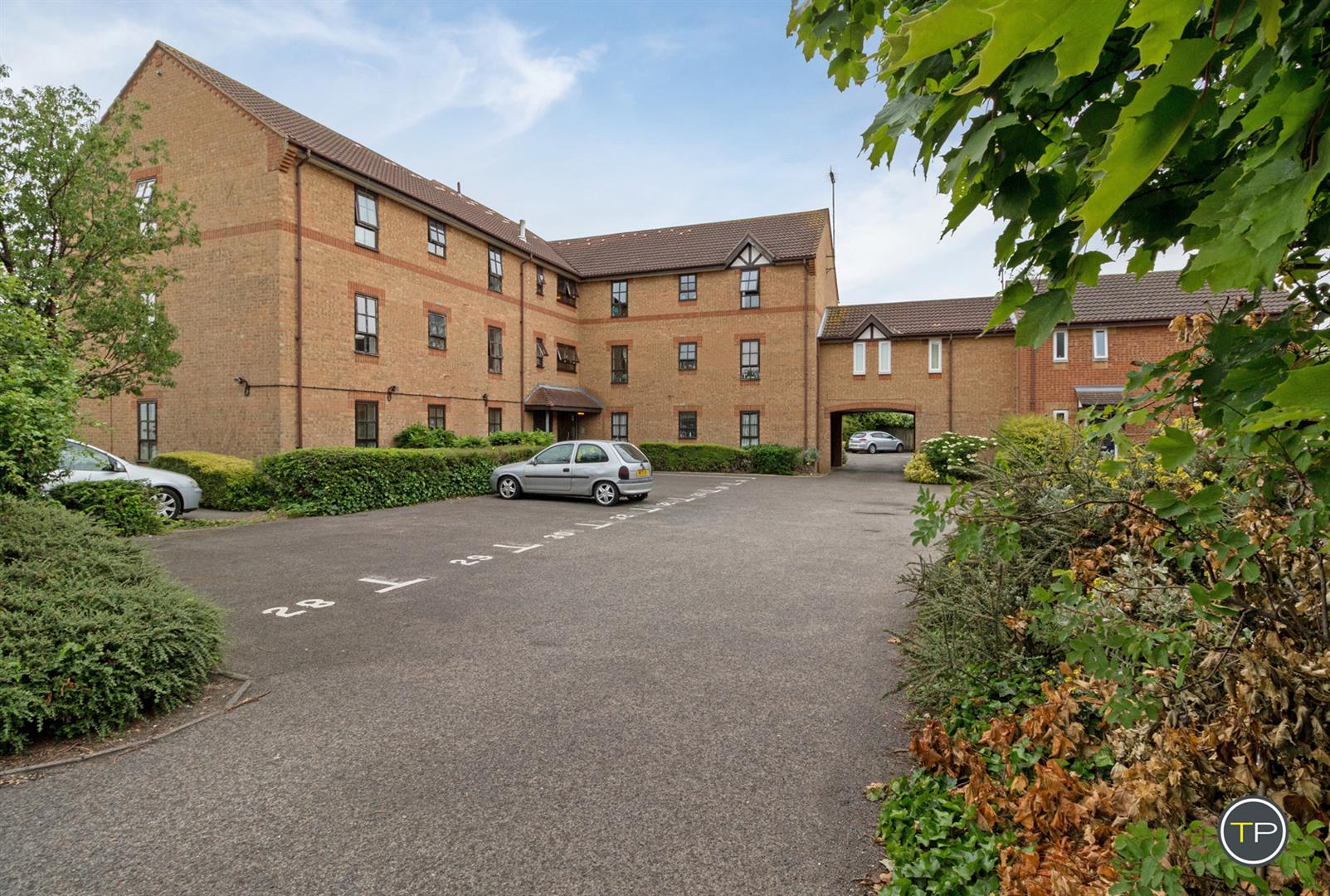 Property rentals continue to be a strong market with one recent report stating that a quarter of all homes are rented. Rightmove reports that over the Christmas period people at home start looking to make bigger life changes after they've pulled the last Christmas crackers. Use this month wisely to prepare your property if you are thinking of renting it out.
It is important to ensure your dealing with a competent agent whether you are a landlord or tenant. Here at Tortoise we are a registered Safeagent and part of a client money protection scheme through our NALS accreditation.
This month's rental successes include:
A six bedroom executive property in Evergreen, Hampton Hargate
A one bedroom house in Apollo Avenue in Cardea
A two bedroom house in Meadenvale in Parnwell
A new build 3 bedroom house in Albert Crescent , Hampton Vale
A single room in our managed HMO in Lythemere Orton Malborne
Rental properties have historically moved quickly for us and with our record of only accepting professionally checked tenants; we ensure the relationship between tenant/agent/landlord is a healthy one. Property prices continue to grow in our area with predictions of rises in property prices of 20% to 25% over the next five years.
Buy to let mortgages are still available their current non-regulated commercial status until March 2016. Other changes taking place include the new section 21 notices' that came into force in October. New rulings mean that prescribed documents have to be delivered at the start of the tenancy and new processes are required to be followed during the tenancy to enable a landlord to use the notice when required. The new Department for Communities and Local Government, How to Rent document, gives a guide to both landlords and tenants of the minimum standards of practice required during a tenancy.
If you are thinking of taking the plunge into becoming a landlord then contact us to talk through your options regarding finance and how we can work in partnership with you to make sure your property is managed in line with the many new requirements in regulation.
If you are thinking of letting your home out then contact us today. From one-bedroom apartments to family homes we have professional tenants looking for their next home. Social media works well for promoting homes to let and we have an interactive audience that regularly enquires about our newest homes to let. Follow us on Facebook or Twitter.
Other properties we have available include a newly refurbished 3-bedroom property in Silver Street, Woodston at £675 pcm. This property is situated within a 20-minute walk of the City Centre and has a new bathroom and kitchen as well as a garden for the tenants use.
Tip for the month – It is now worth researching the requirements of the immigration act 2014. The new right to rent scheme will be rolled out nationally in February 2016.
Please feel free to contact me with any questions via our website www.tortoiseproperty.co.uk  or via my Linkedin account.
Mike Matthews
Tortoise Property