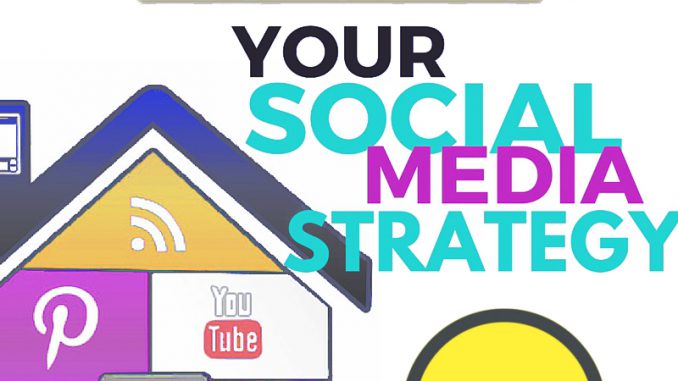 Social media is as much a business tool now as it is a personal one. Many businesses use it to promote products and in estate agency some agents still haven't picked up on this method of showing off properties.
Here at Tortoise we use social media daily to interact with our current and future buyers and sellers. Statistics suggest that it is this approach that is making us such a successful seller of properties in Hampton and Peterborough taking an average just 21 days to sell a property.
1. Every picture tells a story
Images are powerful draws and it is those images that present a potential lifestyle choice to people. On social media channels comments and shares all help to promote properties. Our professional photography covers every aspect of a home so buyers get a full picture of your property.
Fancy a look at our social advertising on Facebook? Just click here to take a look!
2. Walk this way
A video walk through tour of each home is a conversation starter on the social media channels. Comments and shares also help here and push potential buyers to our website. We can arrange viewings through direct messages too. Much more effective than paper advertising.
3. Hashtags
Honing in and promoting certain areas is easy with #hastags – correct use of these means your property can be targeted. Social media uses hashtags as a way of associating an item/post/advert with a societal trend that's being talked about across social media platforms like Facebook, Twitter & Instagram. The use of these allows for anyone with a social media account to look up the latest points of discussion against these phrases. An example of this is our #WhatsYoursWorth hashtag campaign, allowing anyone to see what is being discussed in relation to the value of their property that they are sharing on social media.
4. It's live
The best thing about social media is that as soon as we have a new listing and have produced the professional video and photography then it is live. Posted to our followers and onward to their followers. We attract the most interest during this period and harnessing that contributes to our excellent average selling time. Why do we go to these lengths when advertising a property? It's simple really, we all know that platforms like Rightmove, Zoopla & estate agency websites gain views from people thinking about moving, have their property on the market or have already sold. Social media comes in to things before any of that has taken place. The purpose of us advertising in this way allows us to create and instill a desire within people who hadn't thought about moving but have been swayed to do so by our advertising.
5. Great tips
Because we are live and contactable through our social media channels we often posts tips and helpful articles. Onward from this there is always a friendly member of our team ready to answer questions whether that is on mortgages of how far a house is from the nearest primary school.
We know our homes and we know our customers so selling your house with Tortoise is the sensible choice. On average we achieve 102% of the average asking prices on the homes we sell * as our key negotiators are experts in the local market. Contact us today for a free valuation on 01733 592020 to speak with one of our Relationship Managers, or alternatively look us up on our website at www.tortoiseproperty.co.uk or find us on our social media pages on Facebook, Twitter & Instagram.
*This average was taken by estateagents4me.co.uk which is correct as of December 2016.