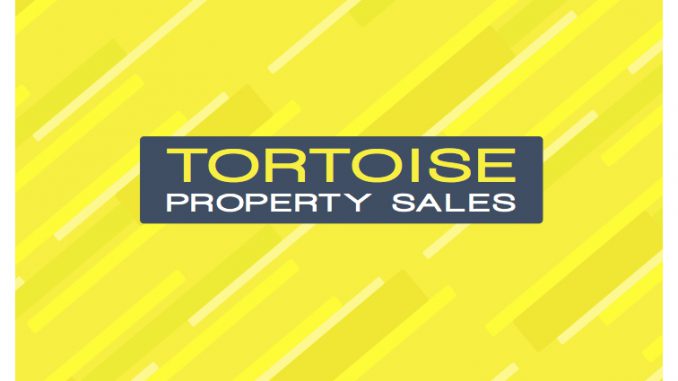 Our first bank holidays of the year have heralded in the start of Summer with the odd beautiful day meaning barbecues came out early. Getting our gardens in order for the rest of our great British summertime is the order of the day and starting those home repairs becomes more important especially if you are thinking about selling your home.
The house price index on Rightmove shows the average national asking price of property is £313,655 which is up 1.1% from last month and up 2.2% on last year.
The East of England is still above the national average asking price £349,269 – up by 2.8% since last month and up a massive 5.3% on last year.
The average house price has hit a record high during April exceeding the previous high of June 2016 which was £310,471. Rightmove Director Miles Shipside stated that there are signs of a strong Spring market with sales agreed during this quarter being the highest since 2007. His report notes that the average time to sell during the last 12 months is around 52-60 days. Here at Tortoise our average during the last 12 month was 21 days!
The first time buyer prices have increased by 1.1% this month to £194,881 (1/2 bed homes) whilst the second stepper prices (3/4 bed homes) have increased by 0.7% to £264,027.
Nationwide's house price statistics for April showed a 0.4% decrease on the average national selling price making it £207,699 with an annual change of 2.6%. This is the second month prices fell, the weakest since June 2013. However, this is certainly not what we have experienced locally with the last two properties we have sold going for over the initial asking price and demand is still high.
If you are looking to sell, use our free valuation tool to start you off or give one of our friendly team a call on 01733 592020. If you are looking to buy, keep up to date with our latest properties, news and blogs and check out www.tortoiseproperty.co.uk  or find us on Facebook here https://www.facebook.com/TortoiseProperty/