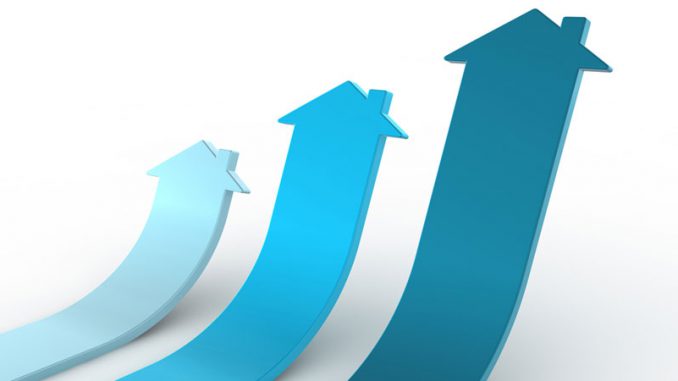 We've reached the end of the Summer Holidays, children progressing in their new schools or moving on a year, families have been moving on too. With one of our busiest summers from property rentals and sales this year!
We've seen the likes of our 2 bedroom properties as Andrews Crescent as well as Tabor Court, sell in under 3 weeks on the market in both cases.
New families are coming into the area to take advantage of the highly sought after schooling as well as desirable new housing areas across the city.
As such, pricing your property is absolutely key to achieving a successful sale. So long as your property is priced correctly & your property exposure is high, you'll see plenty of viewings and several appealing offers come through your door.
This is something we at Tortoise specialise in. It's why we have achieved our 99.25% of asking prices on average and 90% sold rate of all properties sold over the last 5 years.
If you're looking to get that all important number for the value of your own property, check out our free desktop valuation tool on our website to gauge what your property is currently worth and better still, it takes just 60 seconds to complete.
Researching your property value in your lunch break has never been easier and better still, to narrow that range down even further, once you've got that estimate, you can book an appointment with one of our Relationship Managers to discuss it in greater detail in just a few clicks.
Just to update you on some of our featured properties here at Tortoise, we have an excellent 3 bedroom town house at Oswald Road in Sugar Way, Peterborough. Offering 3 double bedrooms, family bathroom and great size lounge with access into the rear garden. This property is on the market for £225,000.
Coming to the market we also have a wonderful detached 4 bedroom property at Fleming Close on the Ferndale Estate in Yaxley which will be coming to the market for £310,000. The property offers 3 large double bedrooms and a single bedroom of which the master has it's own en-suite. A large lounge space linking into the dining room which then has access to the large rear garden, making it ideal for family living.
If you would like to arrange a viewing or get ahead of the crowd and find out about our upcoming properties that aren't listed on the portals just yet, feel free to contact us via our website, social media channels or by calling 01733 592020. Also don't forget to like or follow our social media pages for new updates and to find out about new properties that become available.