Spring is here! It may not feel like it every day weather wise but now those days are gradually getting longer and the Easter holidays are on the horizon which is always a great time to buy and sell property.
Nationally, Rightmove report that the price of property coming to market rose by 0.4% in March as the traditionally busy Spring period got off to a subdued start possibly due to Brexit uncertainty. Prices remain more buoyant outside London with nine out of 11 regions seeing new-to-the market sellers pricing higher.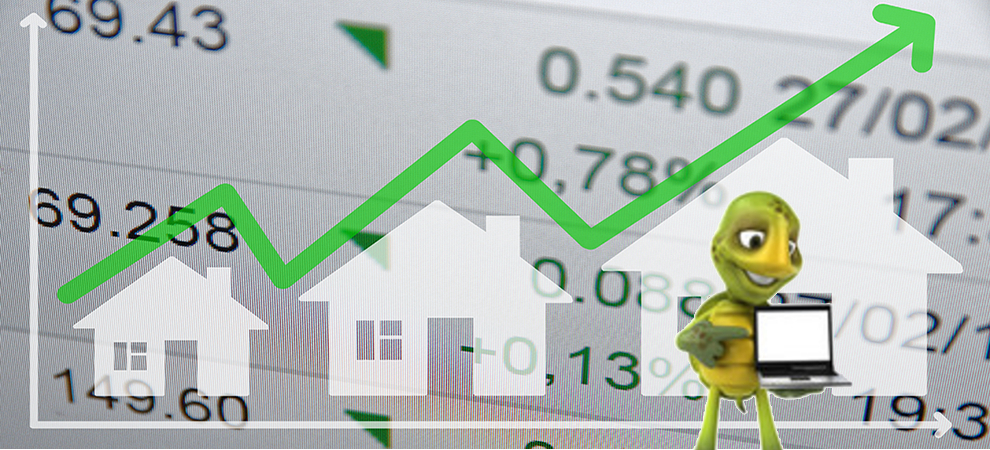 The house price index on Rightmove shows the average national asking price of property in March was £302,002 which is up 0.4% from last month and down -0.8% on last year. The East of England average asking price increased by 0.6% to £349,022 which was down by 0.7% on last year. The average time to sell in the region last month was 71 days according to Rightmove.
In March first time buyers house prices saw an increase of 0.1% to £189,606 whilst the second steppers saw an increase of 0.6% this month making the average asking price £273,493 – that is up 0.5% annually.
Rightmove predict that national asking rents will rise by 3% outside the London area during 2019. Within London they predict the figure will be 4%.
Average national asking prices in March according to the Nationwide House Price Index were £213,102 that is up 0.2% on last year. Nationwide report that "UK house price growth remained subdued in March, with prices just 0.7% higher than the same month last year. While the number of properties coming onto the market has also slowed, this doesn't appear to have been enough to prevent a modest shift in the balance of demand and supply in favour of buyers in recent months."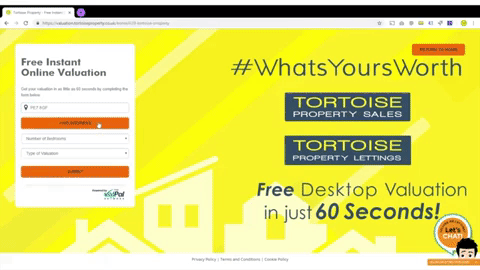 If you are looking to buy or sell then why not give us a call. We are experts in the local market and have an in-house mortgage advisor too, whether you are a first time or second stepper, landlord or looking to downsize. Every client is assured the same level of service and expertise. Just give us a call on 01733 592020.