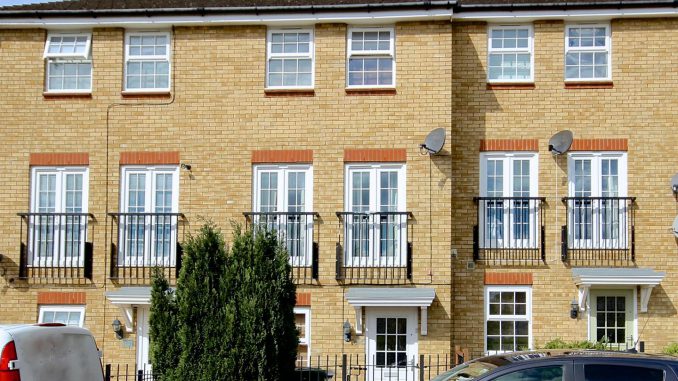 News this month is that first-time buyer prices have risen by 3.5% month on month and 5.5% year on year. This shows that that sector of the market is a popular one, people see the value of property investment and, although it may take a little longer than it did ten years ago to acquire your first property, the right market conditions and personal circumstances make it possible. Political uncertainty aside, people still look for speedy property transactions.
The house price index on Rightmove shows the average national asking price of property is £316,109 which is down 0.4% from last month and up 1.8% on last year. The number of sales agreed at this time of year stands at the second highest for ten years. The East of England average asking price has increased by 0.6% to £351,276 which is up by 3.8 % on last year.
The second steppers saw a 0.8% decrease this month making the average asking price £268,658 – that is up 2.7% annually. Making smart offers on properties that fit your wish of great location for schools and commutes means you are in with a better chance of getting the family home of your dreams. Data on property portals suggests people are also prepared to pay a little more to get the property they want.
Nationwide's house price statistics for June showed a 1.1% increase on the average national selling price making it £211,301 with an annual change of 3.1%. There has been a shift in regional house price trends with growth in the south slowing and the north increasing, Here in the East of England we have been the strongest performing region with 5% annual growth.
If you are thinking about buying a home or wondering whether you should stick with renting for now, we have a great team here at Tortoise that are ready to help you whether it is renting, buying, selling or letting so give us a call on 01733 592020.