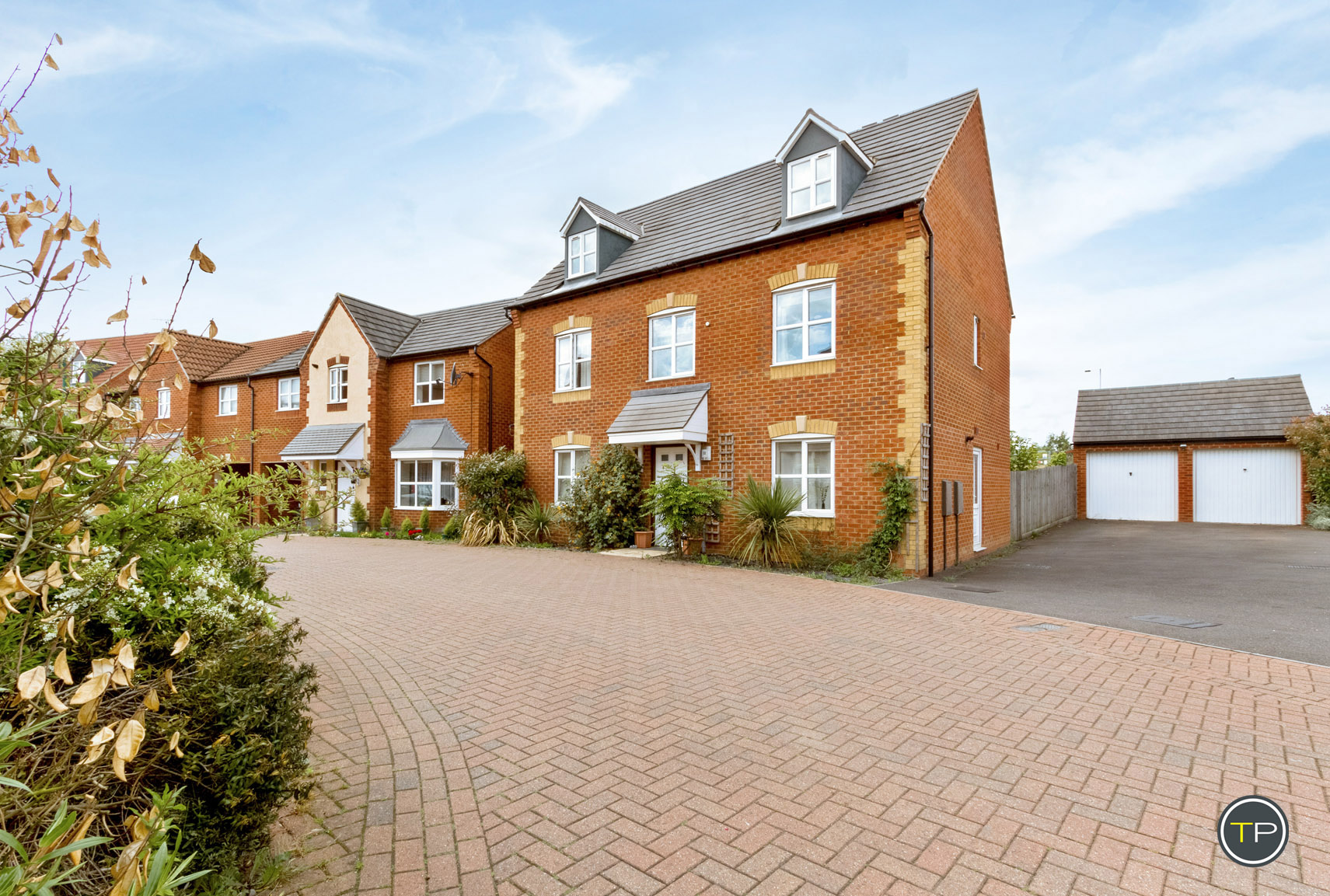 Property rental transactions during September saw record highs and if trends continue like this, rental transactions will be exceeding sales transactions for the first time since the 1930's nationally according to a recent article in The Guardian.
There are so many quality lets available and people nowadays can want many things from a rental property as it is less likely to be taken as a transient phase and looked at more like a home for many years.
Properties coming to market this month include:
A three bedroom semi detached property at Helpston Road, Glinton renting for £900 pcm
A three bedroom semi detached property at Eagle Way, Hampton Vale renting for £775 pcm
Our rental successes this month include:
A two bedroom flat at Old Bailey Road, Hampton Vale, renting for £625 pcm
A four bedroom town house at Harn Road, Hampton Centre, renting for £950 pcm
A three bedroom semi detached property at Partridge Grove, Werrington, renting for £800 pcm
A two bedroom flat at Silver Hill, Hampton Hargate, renting for £600 pcm.
Rental properties have historically moved quickly for us and with our record of only accepting professionally checked tenants, we ensure the relationship between tenant/agent/landlord is a healthy one. Property prices continue to grow in our area and singles through to families are looking to rent in the family friendly and amenity rich areas of Peterborough.
Rightmove reports that enquiries from potential landlords and investors are up 30% so property remains a firm investment opportunity. Average national asking rents during the last quarter are £779 which are 0.5% higher than Q2 of 2016. Here in the East of England we are one of the areas with the highest rental prices synonymous with the south coast. This quarter average rental prices are up 1.2% from last quarter to £909 pcm. This reflects an annual increase of 4.1%.
Mike Matthews from Tortoise Property says "We starting to see a return of Landlords investing into property after the stamp duty rises in April 2016. This has been driven by the continuing low interest rates that are available through savings accounts and ISA's. Although higher rate taxpayers will see a deduction in their mortgage relief in their statements as we move into 2017, this is being outweighed by the potential returns of capital appreciation. Locally, we have experienced up to a 15% increase in property prices in the last 18 months which still makes investing in property attractive."
Free buy to let advice is available by calling the office on 01733 592020.
If you are a landlord with a rental property or several properties, we have several types of service we can offer you. Properties in convenient amenity rich areas will go very quickly and properties that are neutrally decorated and well maintained will be snapped up. Our Fully Managed and Let Only services are explained really well in the videos below:
If you would like to know more about our services call 01733 592020 or checkout out our website.