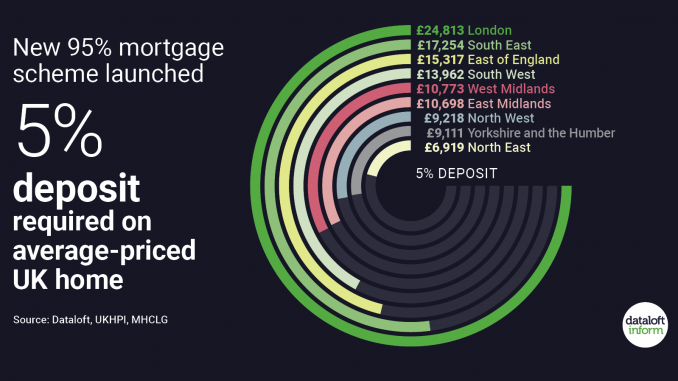 How can our children ever buy a home? It will only be the the wealthy soon.
Here we go again! Is this a question or am I being warned of impending doom!
The wealthy make up about the top 10% of earners, earning £60K+. However, 65%+ of people own a home in the UK. Owning a home has always been a challenge. It was for our grandparents, our parents, even for us if you are reading this in your own home.
So how did we all do it, we are not all wealthy?
What always seems to change is how we purchase a home.
Our grandparents had to be interviewed by the building society manager with interest rates between 5% to 10% in the 50's / 60's.
Our parents made an application directly with the bank manager with 17% interest rates in the late 70's.
I had access to mortgage advisors with interest rates from 10% to 15% in the early 90's falling to 3% to 6% in the mid naughties.
Our children use help to buy schemes, mortgage guarantee schemes, shared ownership schemes and guarantor mortgages with interest rates between 1.5% to 4%.
Their children will probably use lifetime mortgages, alternative government schemes and they are likely to see the Bank of England moving towards negative interest rates after the pandemic has settled.
We will hopefully always find a way to purchase a home, it may not be easy, it never has been easy however, it is one of the the most important things for most of us to achieve.
If you do not know where to start and want to know more about the government guaranteed mortgages just call us here at Tortoise Property on 01733 592020.
First-time buyers and current homeowners in England will be helped to secure a mortgage with just a 5% deposit under the new government-backed mortgage scheme launched this week.
First announced in the Budget, the scheme will be available for the purchase of new and re-sale homes up to the value of £600,000. Buy-to-Let and second home purchases are excluded.
Available until December 2022 products are now available from several lenders on the high street, however not all are offering products for new-build purchases.
The government guarantee will apply down to 80% of the purchase value and will be valid for up to 7 years after the mortgage commences. Source: Dataloft, UKHPI, MHCLG.