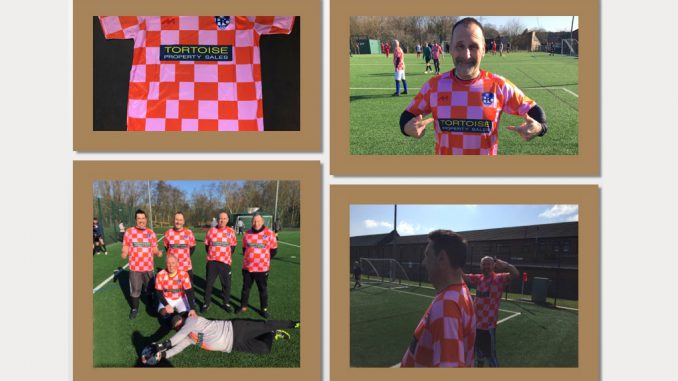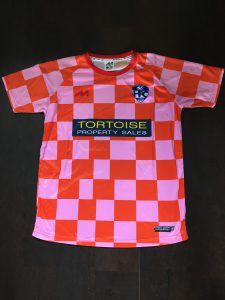 We would proudly like to announce our charity sponsorship of the Hampton Walking Football Team (Peterborough).
Walking Football allows all ages, whatever your fitness level, to get involved in football. It could be the first time you have kicked a ball or the first time you have kicked a ball in decades.
Currently Hampton Walking Football practise takes place on a Monday night from 6pm to 7pm and we have players enjoying a game that are in their teens, 20's, 30's, 40's, 50's and 60's.
It is open to both men and women who would like to enjoy the game and meet new (and old) people.
In addition; Hampton Walking Football Team plays in the FA walking football league once a month for players that are over 50 years of age.
Our charity sponsorship of the side means that here at Tortoise Property we will donate £10 per goal scored by the team during the season to a charity chosen by the players.
So far they have smashed, passed, chipped and bent in 42 goals with two games of the season remaining, a fantastic effort!
We will continue to support our 'goals for charity' sponsorship by updating you on the results on a monthly basis with a few action shots of the team.
Tortoise Property
#property #charity #football #people #walkingfootball #peterborough #estateagent #hampton #team #fitness