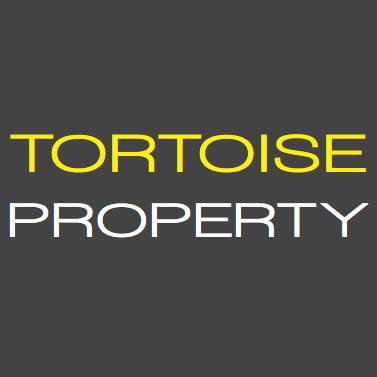 Homes and property in general is something winging its way into each parties political manifestos ahead of the Election. Our blog today concentrates on Labours manifesto pledge around rent controls.
Labour has promised fairer rents and longer tenancies to provide more security for those in the private rented sector. What does that really mean for the landlords and the agents managing properties? For landlords this means that there could be three year
tenancies granted and rents would not be allowed to rise above inflation during the period. This could lead to a lack of flexibility and liquidity of a landlords asset.
Ultimately this could mean that current landlords could choose to sell their rental investments rather than being forced to hold onto assets that cannot be cashed when required. For tenants this will result in finding somewhere else to live causing a ripple effect on some of the issues most parties are currently debating – a shortage of affordable housing.
With 11 million people currently renting across the UK, there could be serious consequences for letting agents in Peterborough as well as the private rental market as a whole  where demand outstrips supply and with housing association and council housing too thin on the ground for the average working person who privately rents, what will happen? Most cannot afford mortgages and the younger generation in particular needs the private rented sector to stay easily reachable for them.
In regards to controlled rent rises, mainly we believe this would be a disadvantage to many. Currently in the local markets many tenants do not currently receive annual rent rises as many sensible landlords like to maintain a term tenancy and may only look at rent rises on average every 24 months.
In most regions there haven't been the sharp rent rises that Labour are speaking about as landlords outside London are mainly individuals with one property letting it out as an investment to top up their nest egg and are happy for that to stay safe. Long-term paying tenants are the goal for every landlord.
It is probably fair to say that we need more homes to rent as here in Peterborough as we have seen a reduction in the availability in properties. In the last 18 months we have seen this drop monthly from over 550 properties available a month to 270 properties available a month therefore meaning more tenants competing for each home.
One thing is for sure – if this proposal comes into force it could do exactly the opposite of what it intends.
Mike Matthews
Tortoise Property