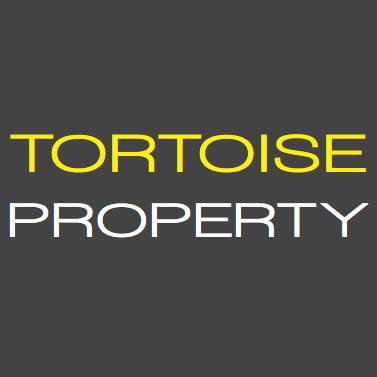 When you decide you want to sell your home for whatever reason, then comes the difficult decision on what agent to use, what type of agent to use, the fees involved or whether to do it yourself.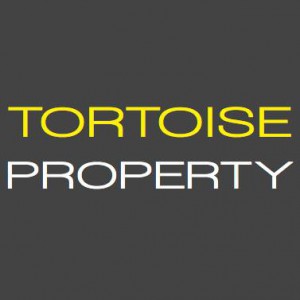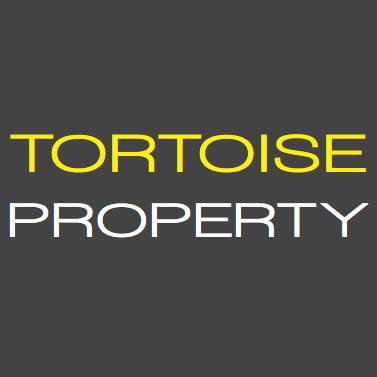 Now there are sites like eMoov or Tepilo that will allow private vendors to sell their homes for set fees but this is not a decision to be taken lightly. When you sell your house you are entering into a competitive market. Potential buyers know what they are looking for and are capable of driving a hard bargain. You are also narrowing your market considerably as your home may not be on the major portals without paying an additional fee or benefit from professionals using their additional marketing methods,including the use of social media.
Ensure your estate agents have a good online presence using blogs and social media to promote properties as well as email and phone calls. An agent should be advertising on the major portals of Rightmove, Zoopla and Prime Location and have a great knowledge of the local area in order to entice buyers into the lifestyle that area affords. Both online and high street agents can offer competitive pricing.
The benefits of working with a professional agent means you should get a good market value for your home and a steady stream of potential buyers who are in a position to proceed. Remember that selling a house doesn't just stop at accepting the offer. Sometimes there will need to be further negotiations following the buyers survey.
As part of our Marketing Tool kit here at Tortoise we start the sale of your home with Your 12 week marketing plan. This plan encompasses photography, pricing, presentation and feedback. Your dedicated Relationship Manager will discuss advertising options and the platforms we use including Rightmove, Zoopla, Prime Location and social media channels including Twitter, Facebook, Google plus and Linkedin to capture and inspire the widest audience possible.
This is a two way partnership as your Relationship Manager stays in contact with you throughout the journey to maximise traffic to your home in those all-important first few weeks of it hitting the market.
For further information on what we can do to sell your home contact 01733 592020 or go to www.tortoiseproperty.co.uk