If you are looking to get the optimum price for your property in the shortest time scales then you can't ignore the fact you may have to make changes to the look of your home in order to attract buyers. Many people know the way to do this is by staging your home as a buyer needs to walk into your property and get a real feeling of the lifestyle they can have in your home. This will be nigh on impossible if you have not put the effort into preparing for viewings.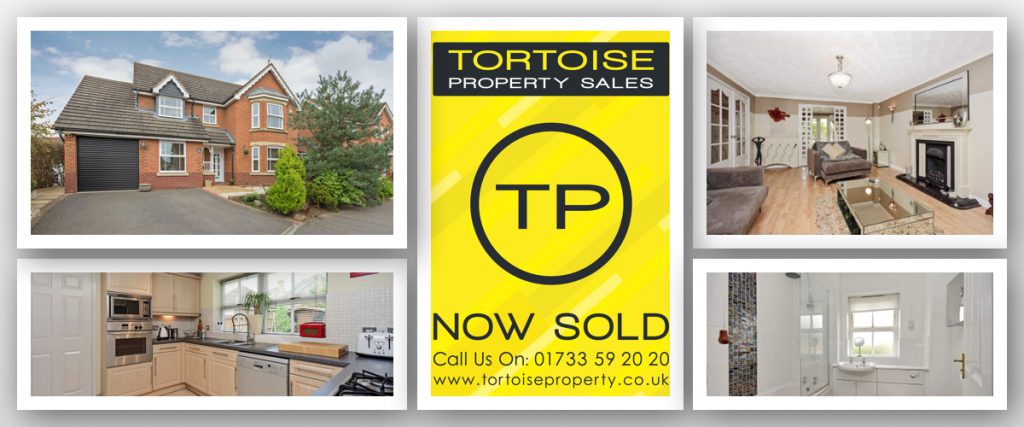 As you will only get one chance to make that crucial first impression it's time to take a fresh look at how your home is perceived to the outsider.
Firstly and most importantly your home needs to be clean and clear of clutter. What you consider to be homely features may just look like clutter to your prospective buyer. The key is in making the home look personal and liveable but not overrun with family pictures, ornaments and artwork from the kids as well as their randomly scattered toys.
Professional home stagers will often remove certain items of furniture in order to make the room look bigger. Some tips and tricks include moving furniture away from walls and making conversation groups out of the furniture. In most homes furniture is positioned around the TV, but in staging a home the TV should not always be the focal point.
Decoration too is an important part of how well your home can sell itself. Peeling wallpaper and grubby fingerprints on paint are not the best way to show the true potential of your home to prospective buyers. Neutral is always good but don't believe that means a beige house. Muted tones and the occasional feature wall can really bring the best out in a space.
Talking of space, if you have turned bedroom number three into a storage facility, you need to consider re purposing the room so buyers can see its full potential. If it's a double room, put a double bed in it as that is a real feature for a 3 bed.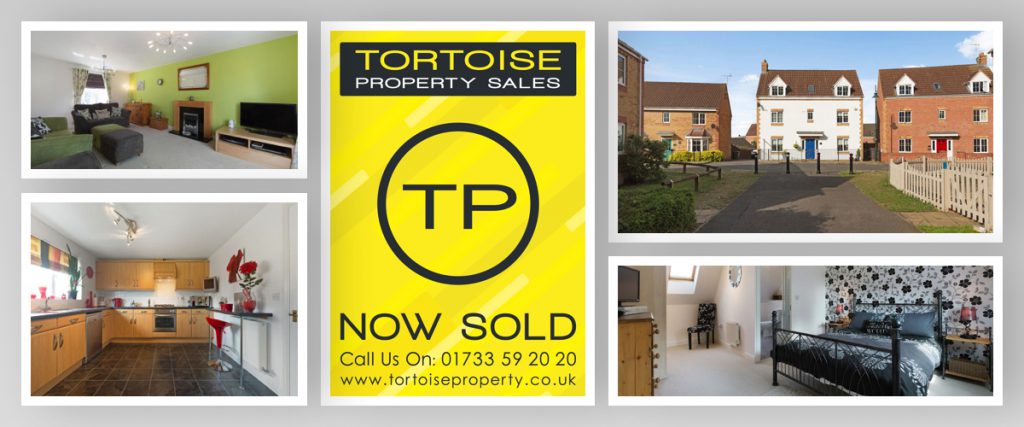 Once you've cleared the clutter and sorted the decoration try accenting with a few key accessories. Think healthy green foliage plants or a piece of coordinating art for the walls. Drop a few of these items into your lounge as they will draw the buyers eye around the room.
Saving the best till last – kitchens and bathrooms sell houses. These are the areas that cost the most to replace if they need it, so most buyers don't want to think they have to have that kind of outlay once they've purchased the house. Take a really good look at your kitchen and make sure you fix wobbly draws and keep counter tops clean and clear of clutter. If your tile work is shabby, consider painting it. Similarly if cupboard doors look tired consider adding a coat of paint or replacing just the doors.
Bathrooms need to be warm and inviting, most definitely clean and clear and smelling beautiful. Don't underestimate the value of a clean, shiny, bathroom with bright fluffy towels – imagine a spa!
All of this may seem a lot of hard work and it can be. Most homes don't really need too much doing to them, but do benefit from being staged. You may consider using a professional for this service. Where our clients provide a neat & organised property as estate agents in Peterborough it then enables us to take professionally staged photographs to ensure your home gets the best possible exposure. As agents we know the value of buyers getting an emotional connection with your home, and this is exactly the approach we like to take when photographing and videoing homes for sale.
For more information on how we can assist in the sale of your property and professional presentation of your home. Please contact us on 01733 592020.