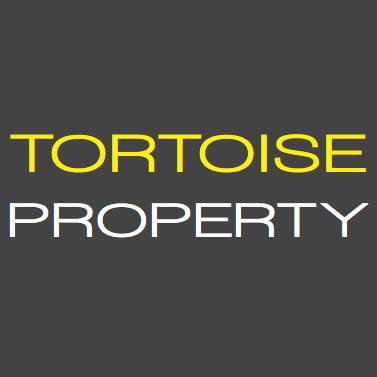 So you've sensibly decided to take the first steps into building a larger monthly residual income through a property portfolio. Property has always been seen as a solid long term investment and can help with retirement planning and benefit your children by helping them get on the property ladder in the future.
By now I'm sure you've been taking a look at areas and properties to invest in but first and foremost you need to get your finances in order.
Very few people are in the position to buy an investment property without a mortgage and so use a buy to let product to accomplish their dreams. If you have an existing mortgage, this should not be a problem as long as you can show the buy to let property pays for itself financially.
When looking at buy to let mortgages there are a few things to consider:
Interest rates
Fees (including arrangement fee)
Booking valuation
Surveys
It is important that you know the projected rental income for the investment property as in most cases the rental coverage will need to be 125% of the mortgage set at a nominal interest rate chosen by the individual lender. It is also important to consider the reversion rates after a fixed rate period ends, as this is the rate you will be paying if you don't re-mortgage at the end of the fixed or discounted period.
Traditionally interest rates and fees are higher on a buy to let product so it is important you factor all this in when considering which product to choose. Do not over extend yourself.
Most lenders require minimum income levels although there are a few that do not. Lenders have varying age limits that borrowers can take the loan up to with one lender allowing loans up to age 104. Most lenders will not allow the loan to extend past the borrowers 70th birthday, so if you are thinking of buying to let talk to us today.
Chris Plummer, one of our Relationship Managers can provide a financial review to establish your goals and aims. Whether your financial goals are for capital growth, monthly income or a combination of both, he can help you find the right mortgage product and help you through the application process.
Starting your property portfolio can be a very exciting time but you will need to consider how you choose to manage and upkeep the rental property. More than that, have you considered the possibility of how you will cope if there are void rental periods with no income.
To take the hassle out of managing a rental property, see how we can help you by calling 01733 592020 or go to www.tortoiseproperty.co.uk