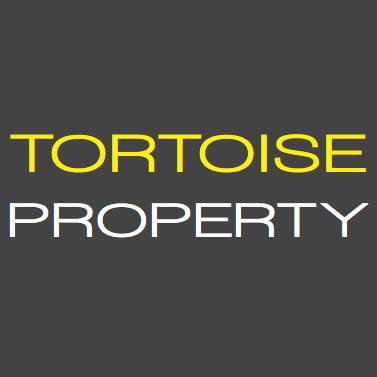 One of the big points a client will want to talk through before agreeing to put their home on the market is how you are going to sell their property. Marketing and advertising are buzz words that encompass a great deal, but to ensure you are getting the most from your estate agent be sure to ask about advertising and marketing strategies.
Historically a property was advertised locally in a newspaper with more agents now using the property portals for this purpose. In our experience marketing a property is much more important than just advertising alone and using both services together you get the perfect recipe for maximizing the appeal of your home to potential buyers.
With over a 1000 properties available to buy at any one time in Peterborough it is important that when you choose to sell what normally will be your largest financial asset it stands out from the large crowd. As we publish this piece there are currently 317 4-bedroom properties available to buy in Peterborough and 884 within a 10 mile radius of the City. If one of these is yours, what makes yours stand out when it is just being advertised?
To 'Market' a property is 'To sell a property using market research, pricing strategy, marketing campaigns, promotion channels and relationship management'. Our successful methods include all of these. Knowing our market, our local area knowledge and experience allows us to help you price your property competitively. This is often one of the least considered areas of a marketing plan but is key to ensuring the plan is effective.
Marketing campaigns will target buyers, both active and inactive. Active buyers are registered with an agent or with a property portal including Rightmove and Zoopla. They have normally given specific requirements of what type of property they are looking to purchase, in which area and in what price range they believe they would want to purchase at.
With over a 1000 properties available for sale at any one time in Peterborough information is pouring into the inbox's of these individual's on a daily basis. The delivery of these messages must be clear, consistent and ultimately relevant to the requirements of the purchaser. It is important that your property stands out in this constant barrage of information.
Inactive buyers are impulse buyers. Many buyers buy the first property they view. Recently figures have suggested that 60% of 'offers to purchase' have taken place by individuals who have yet to market their own property 'for sale'.
There is a huge potential market of inactive buyers. People who will purchase a property if the 'perfect property' is placed in front of them, individuals who never considered buying in a different part of the country. The rise of social media gives an agent the tools to tap into these marketplaces. They just need to know how to place your property into this untapped market. Take a look at how we do this on Facebook (https://www.facebook.com/TortoiseProperty) and our blog (http://www.tortoiseproperty.co.uk/blog/). With the correct professionally photographed images, well written descriptions, accurate floorplans and video we make sure your home reaches the right people and is portrayed as a lifestyle choice.
Each property has its own story, its own character and a reason for it to be brought. Promotion is about how your property will stand out from the crowd. On average in the UK an agent will on average have 49 properties to sell at any one time. Is yours promoted properly against the other properties the agent is selling?
Contact us today to find out how our 12 Week Marketing Plan coupled with the support of our Relationship Managers, can sell your property. Call us on 01733 592020 to experience our local expertise as estate agents in Hampton Peterborough.