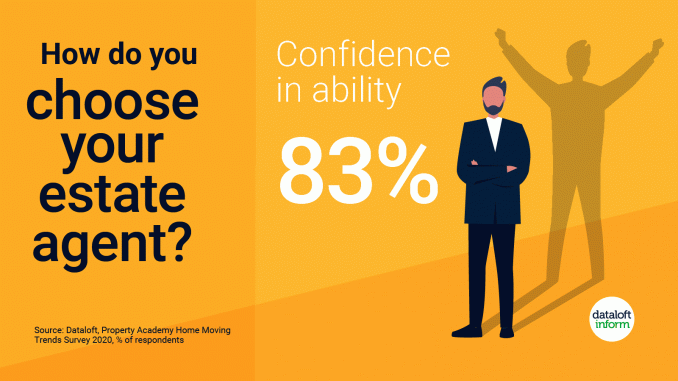 I once went to a charity event locally and I just needed a wee. I wandered off to the lavatory and as I was standing their, looking at the wall, a gentleman in his late 60's asked me how I was and what I did for a living.
I explained that I owned an Estate Agency and he looked me up and down and said 'you're too old, it's a young mans game'. I was 40 at the time! He explained that he had owned an Estate Agency for over 30 years, so knew his stuff.
This did have an effect on me. So since then I have continued to eat better, exercise more, found yoga and strive to compete with the energy of the young guns.
Then last night I watched Phil Michelson at 50 years of age win the USPGA. Winning his sixth major over a 17 year period. He also hit the longest drive of the week. He used every piece of knowledge, skill and experience to lead from the front and of course he has looked after his body like any professional would do in a game that says you're unlikely to win big after 40!
It was a phenomenal achievement in a young mans game and, like golf, our industry can be championed by dedicated, experienced, skilled, disciplined and enthusiastic 'old people'. Well….all of us over 40.
I would love to go back into that lavatory!
#experience #energy #success