What is in a name? Ask the Hare and he will tell you that coming second is no fun! Here at Tortoise Property we have built a team of people that believe that 'something better' is available in Estate Agency. If you have a home you are proud of but have decided to move, an investment property that requires care, attention and a professional touch, our services have been designed for you. We have structured our business to reflect the most important factors that customers say make a difference when choosing an agent.

So, when we say "Our Difference", we are referring to our business formula which encompasses local market expertise, maximum market exposure and investment in the highest standard of presentation and service. If you read more about our team members below, you will see that we are not your usual estate agents. We have a breadth of skills and experience that enables us to be successful within the property market but still treat people as people. For us, it's all about the professional, friendly relationship. However, we understand that at the end of the day, it is about results. This is where our 'Neighbourhood Advantage' sets us apart. Our services are concentrated on selling EVERY house at the best price in the best time frame. We don't just list and leave. There are many hares in our industry, but there is only one Tortoise. Click on the sections below to find out more about us and please contact us via any of the buttons below.
About us ( the serious one )
About us ( the funny one! )
We are members of organisations that uphold the highest standards within our industry including the Property Ombudsman, National Approved Letting Scheme and are proud members of the SAFE agent scheme.
We employ trained and qualified professionals who have the ability to build lasting relationships with our customers based on trust, honesty and decency.
We focus on understanding how our clients would like to sell properties, buy properties and have investment properties managed. At Tortoise we have a clear aim of delivering our services for Your Property, Your Way.

We have been recognised within the top 10% of all UK estate agents in the Best Estate Agent Guide.
Take a look for yourself in the Best Estate Agent Guide.
We partner with both local and national organisations providing a breadth of professional services that enables us to deliver a full estate agency service, delivered locally. This is our "neighbourhood advantage".

We are always looking to improve and stay at the forefront of an ever changing industry.
Your Property, Sold, Bought or Managed, Your Way.
Tortoise in the community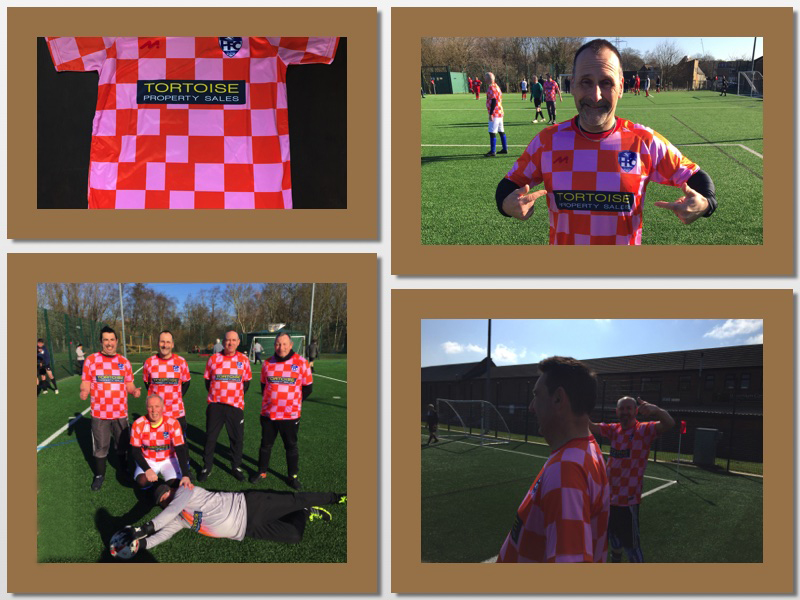 We would proudly like to announce our charity sponsorship of the hampton walking football team (peterborough).
Here at Tortoise Property we will donate £10 per goal scored by the team during the season to a charity chosen by the players.
So far they have smashed, passed, chipped and bent in 42 goals with two games of the season remaining, a fantastic effort!
We will continue to support our 'goals for charity' sponsorship by updating you on the results on a monthly basis with a few action shots of the team.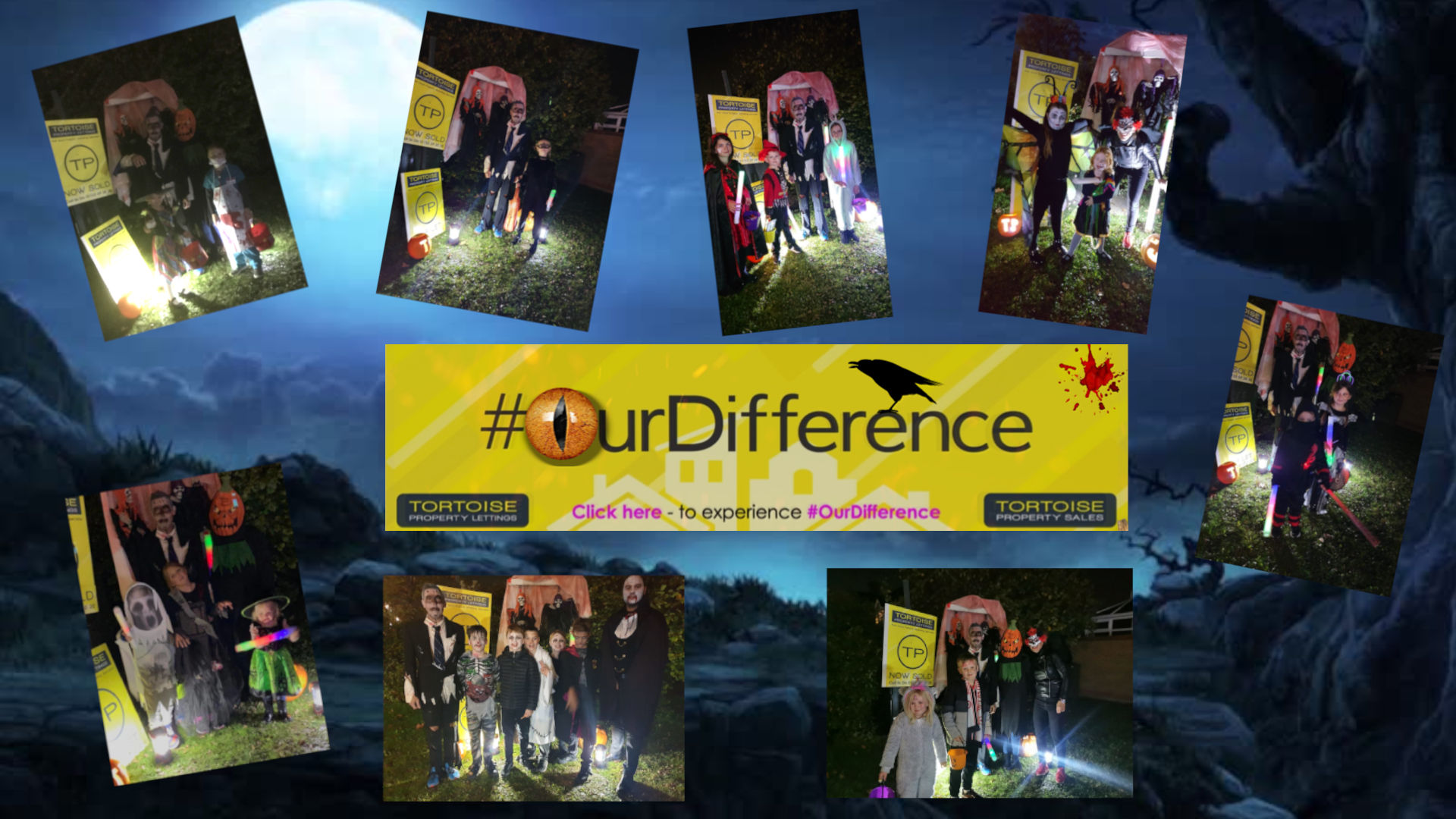 Weather permitting we always have great fun supporting "Halloween in Hampton". It is a great time for us to meet members of our community, give out sweets, balloons and glorified glowsticks, so make sure to get dressed up ready for our halloween picture competition this year. You'll find us at the infamous "Tortoise Roundabout", located on the cross roads between Silver Hill and Hargate Way (No deals with devils we promise.)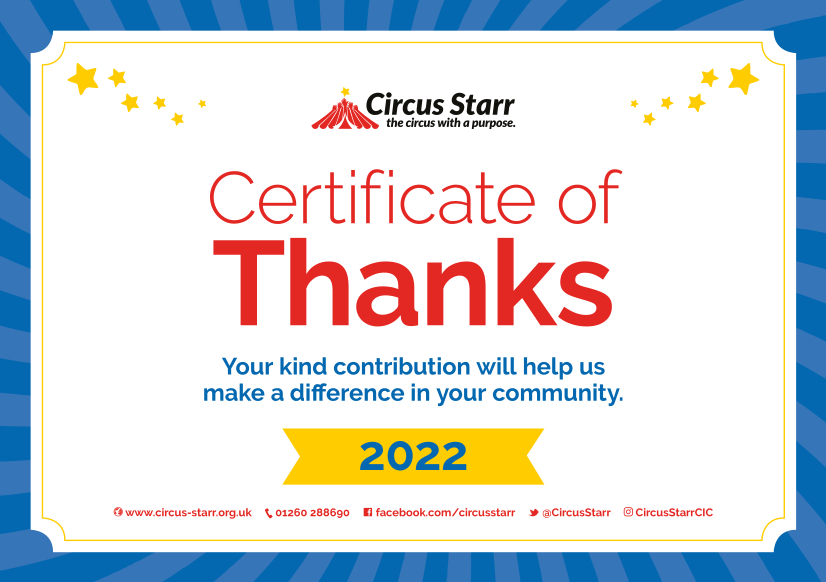 We are a proud supporter of Circus Starr, who we have supported over many years!
Circus Starr bring a "world class show" to a unique audience who truly deserve an afternoon full of fun and laughter for children who have a disability or are facing bereavement.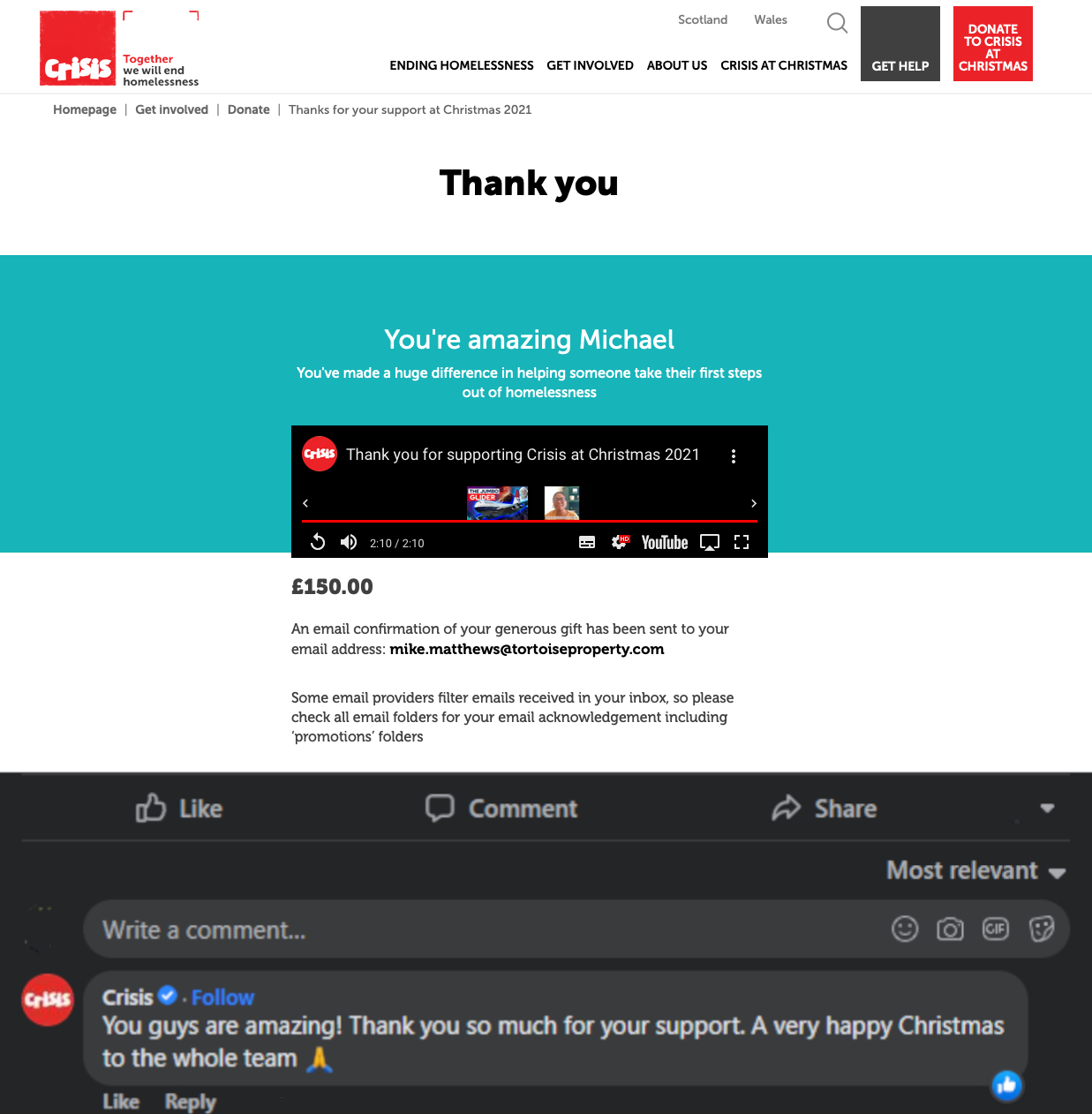 We are a proud supporter of Crisis, a charity that supports the homeless where individuals and families can find themselves at their most vunerable.
We feel it is important that the strongest parts of the housing industry should support organisations like Crisis that can make a difference in an industry we care about.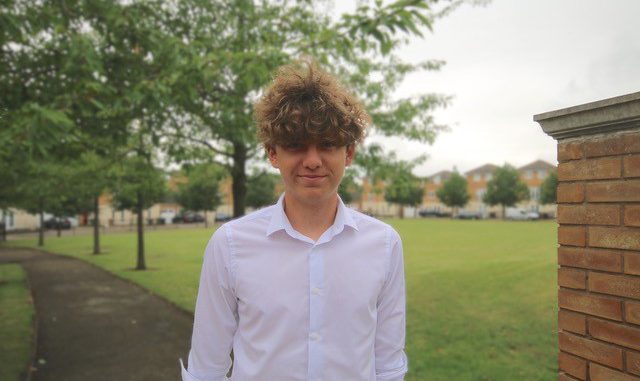 Meet Aaron, who wanted to learn more about small businesses & how social media is used as a part of it's operations. Want to read how he got on?
Take a look at the blog he wrote during his time here.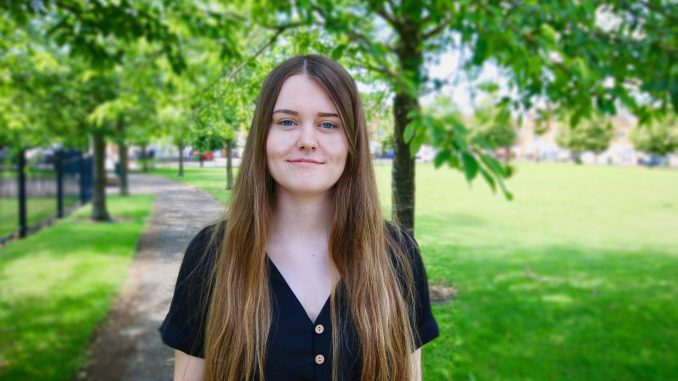 Meet Georgia, who's aim was to learn about working life and what opportunities were available after life at school.
Take a look at at the blog she wrote during her time here.
We continue to support young people in our community by offering work experience placements here at Tortoise Property. Many young people join our industry in their early 20's not knowing what opportunities and different jobs and careers are available.  We like to offer a little time to young people still in education to help them to understand the world of work and to see if they would be interested in the world of property.