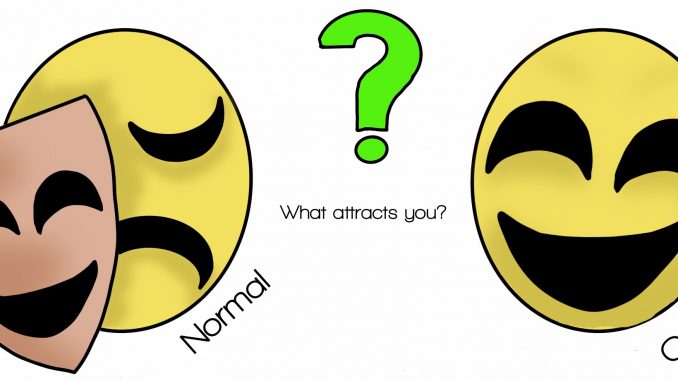 Why do opposites attract?
We all know the saying, so why does it happen? How does it happen?
I love the film Hitch. A love story between an overweight financial analyst and a wealthy, attractive, beautiful, famous female star!
The film is funny, warm and teaches us that so many things happen around us that we do not expect and in some circumstances struggle to understand. How did he get that girl? How is she driving that Porsche? How did they afford that home?
My suggestion is that we are conditioned to believe that things work in a certain way. And many times we continue to make the same decisions that are made by others which then lead onto the same mistakes that they have also made.
So here is a conundrum for you. In the hottest property market known to this generation how is the local success rate (PE7 8) for the 8 top producing agents only 69.25%? (19/6/2021)
5 of these agents are only hitting the average success rate of the industry in a normal market? (60% to 62%)
The top three are producing success rates of 70%, 82% and 94%. So how do we produce a 94% success rate here at Tortoise? How are we SOLD OUT!
We believe in the law of attraction, especially that opposites attract when it comes to attracting buyers!
Most agents pay commissions to staff to improve performance, will work with as many clients as possible, will spread the marketing of a property thinly across property portals that do the same job and will break down the role of an estate agent into so many different parts that individuals never become experts.
So what is our secret? We understand that opposites attract so:
We do not pay commissions, just salaries.
My colleagues have more than enough motivation to succeed, without a commission. They have people / family that rely on them. They want to be trusted to make the right decisions. They want to do a good job. They want to be professionals and they want to succeed.
We do not spread ourselves out too thinly.
We know who our customers are and they know us. We trust them and they believe in us. We invest in them and they support us. We treat them as individuals and they become friends.
We concentrate our marketing.
We build bespoke social media marketing for each individual property. We spend, spend , spend in just the right places and we understand the different market places and how to talk to the people within them.
We understand the power of experience and expertise.
There are so many different reasons to buy a property and so many obstacles that can stand in someones way. Experience helps us to understand the reasons people buy homes and expertise helps us to clear the obstacles so that it happens.
So why do opposites attract? Because they behave differently.
So if you are one of the few in a very hot market that seems unable to sell your home or can see the market cooling as the stamp duty holiday comes to an end and do believe that opposites attract call Tortoise Property on 01733 5922020.
Mike Matthews
Tortoise Property
Statistics supplied from http://ea4me.hoa.org.uk 19/6/2021
As Estate Agents in Hampton Peterborough we're always looking to help our clients with their property needs. Contact us today.