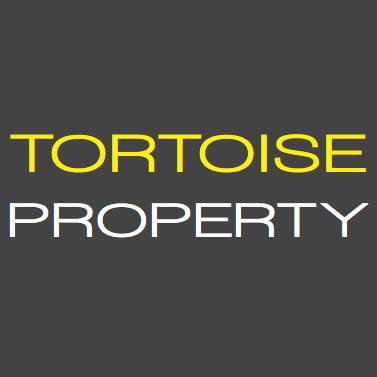 We have had more properties on for sale in the last few weeks with vendors looking to have their property sold before Christmas.
Rightmove's monthly house price index shows the average national asking price of property is £294,834 which is up just 0.9% from last month and up 6.4% since this time last year. This is the largest rise seen in the month of September since 2002 and shows optimism.
In the East of England the average asking price has gone up to £312,638 – up by 1.0% since last month and 8.8% since this time last year. Prices are steadily climbing in our area and with family homes (3 bed and above) showing the highest demand and excellent mortgage deals making them available. This market is the one that has the funds to move but there is still a shortage in supply of available homes, thusly giving you the opportunity to sell your property at a price level that has not been available for a number of years. We are constantly on the lookout for family homes as we have buyers interested in our area.
Nationwide's house price statistics show the average national selling price for September was £188,374 which was down 0.2% on the previous month and an annual change of 9.4%. Nationwide report that this data shows that price growth may soften further and that demand may start to moderate. With low interest rates and strong job market though, the demand is likely to stay strong.
Chris Plummer Relationship Manager at Tortoise says that the local market is buoyant with good quality purchasers competing for similar properties. This is being fuelled by low interest rates, access to mortgage finance & a growing vibrant city. In our Peterborough office, in the last month we have sold a number of family homes from £200,000 and above.
With the Help to Buy ISA starting 1st December there should be fresh optimism for the first time buyer market, albeit not straight away. When those ISAs mature the plan being is that there should be enough new builds around the country for them to buy. The demand for family homes is very evident for us and luckily being in Peterborough we have got a strong market of exactly those type of homes. With Peterborough recently labelled one of the top ten cities to bring up a family, then you'll be happy to know that with developments around the city we have a fantastic selection of 3, 4 and 5 bedroom homes.
Keep up to date with our latest properties, news and blogs and check out www.tortoiseproperty.co.uk or Facebook (http://www.facebook.com/TortoiseProperty) BLOG (http://www.tortoiseproperty.co.uk/blog).
Our professional and knowledgeable Relationship Managers can talk you through our 12 week Marketing Plan so give us a call on 01733 592020. #soldyourway