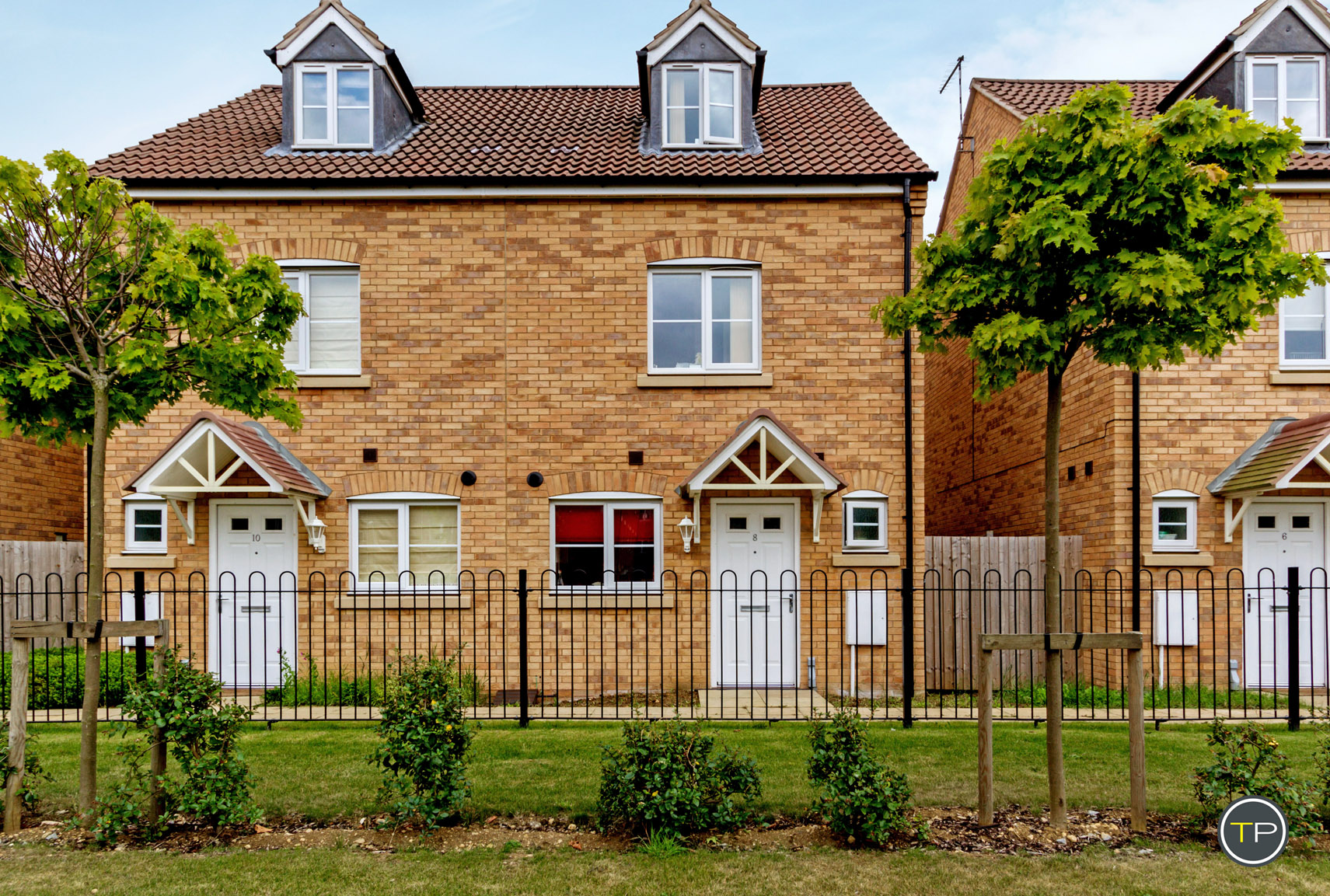 As we speed through the summer holidays the rental market is buoyant with still more demand than supply. The Telegraph reports that there has been a spike in rental properties on the market but this has not resulted in lower rents.
If you are landlord looking to add to your rental portfolio, it is still a great time to do so as on average there are 8-10 applications for one rental property. If you have a family sized rental it is likely that the tenants will stay for several years if they have children in local schools. Clean, modern and neutral properties are snapped up ahead of those that need a little TLC and will also command better rental potential.
Locally from 1st December 2016 the Peterborough City Council are enforcing selective licensing in various areas around Peterborough. Landlords in these affected areas will be required to purchase a license to legally let/manage their property within the set boundaries. The scheme opens for applications for the license on the 1st September 2016, and details about the scheme can be found here : https://www.peterborough.gov.uk/residents/housing/selective-licensing/
Also an article in Propertywire reported that landlords should plan ahead as the government is planning new legislation in 2018 that requires all buy to let properties to increase the energy efficiency of their rental portfolio to at least Band E. This might mean insulation, cavity wall filling and new boilers could be required. The government are proposing a £5,000 cap to individual works. Buy to let mortgage providers will require borrowers to comply with these regulations and we have to consider whether this will push up rental prices.
This month's rental successes include:
4 bedroom town house on Thistle Close, Yaxley renting for £950 per month.
New properties to market include:
A three bedroom town house at Lakeview Way, Hampton Hargate renting out for £950 per month.
Mike Matthews at Tortoise Property says "Each year the demand for landlords to comply with government legislation increases, the partnership between the landlord and his rental agent is becoming more important than ever before. Both national and local government are looking to raise the professionalism of the industry throughout the UK. As families circumstances mean that renting a property over a longer period of time becomes the norm. As the legislation is brought in it is important that landlords establish a partnership where the agent can prove their professionalism through their associations with professional bodies such as NALS and hold the SAFE AGENT status, giving protection to both landlords and tenants alike. "
As a landlord working with us means you have a choice of services. Full Management means we will take care of every aspect of the rental from advertising to vetting tenants, professional check in and check out and a digital inventory. If you would prefer to manage your property yourself we offer a Tenant Find service so you don't have to bother with marketing the property and can take advantage of our experience in this area.
For more information, take a look at our regularly updated Facebook, Twitter portals or call us on 01733 592020
Also please feel free to contact me with any questions via our website www.tortoiseproperty.co.uk  or via my Linkedin account.