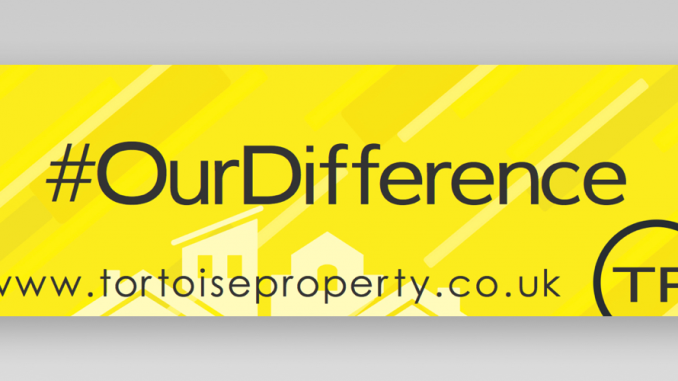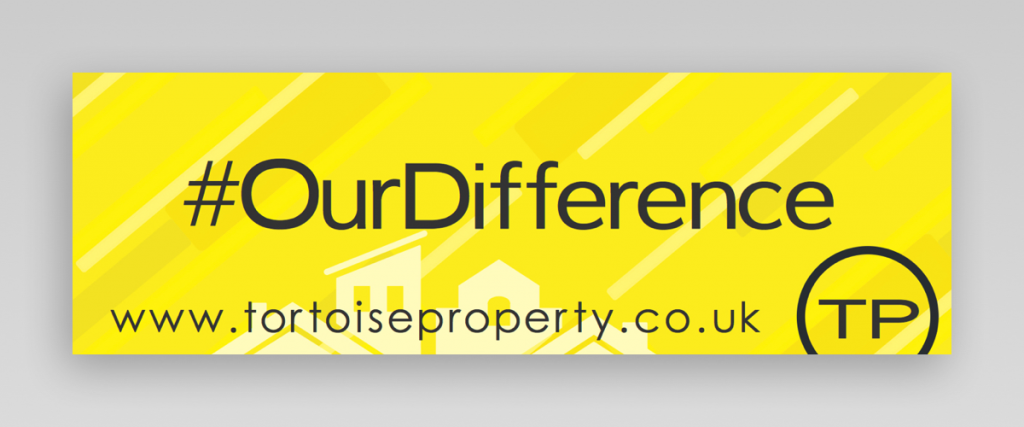 #OurDifference here at Tortoise comprises of a multitude of things – with our years of experience in the sales and rentals market we know what our customers want from an estate agent and we provide it with:
A relationship manager – one of the frustrations people face when selling their home is getting information when they want it and indeed finding someone to talk to that knows about their transaction. As standard, here at Tortoise we provide you with a personal relationship manager that will be with you from your initial valuation though to viewings, agreeing the sale and exchange of contracts. This person knows your home and transaction details inside out and is there to support you through to the completion of the sale.
Valuations – we approach valuations in a dynamic way. When pricing a property to sell we use our local expertise to place your property in the right bracket to attract interest and sell. When you meet your relationship manager they will arrive with insightful market information based on detailed research so that they can value your home accurately and launch your property to the market in the most effective and visible way.
12 week plan – when selling your home you receive the most interest and the highest offers from buyers within the first 12 weeks. That's why you will receive a 12-week marketing plan from your relationship manager so that a clear path is agreed for advertising, presentation, pricing and feedback.
Active marketing – actively selling a property means making an investment in sales tools such as brochures, descriptions, Facebook live videos and professional floor plans and professonal photography that portrays your property in the best possible way. We then use a combination of online marketing channels including Facebook, Twitter and the property portals of Rightmove, Zoopla and Prime Location to maximise the views of your property in those crucial first weeks of coming to market. Both our professional videos and Facebook live bring your property to life for potential purchasers and our statistics show your property reaches a higher audience than listing on a website alone.
#OurDifference provides you with all the tools required, to each and every customer, whether it is a one bedroom apartment or a five-bedroom family home being sold so contact us today to see how we can help you.