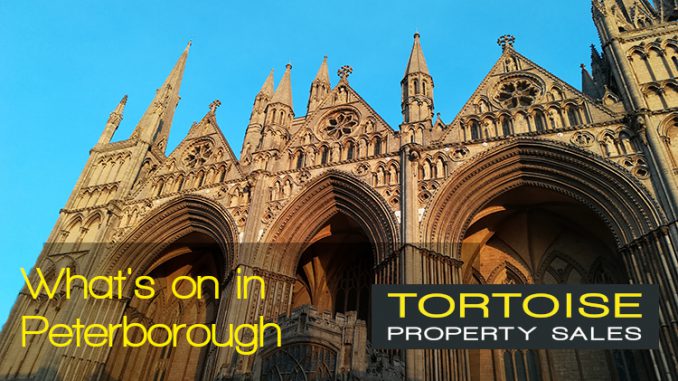 If we don't get the snow in enough quantities to make it fun then this weekend why not head down to Ferry Meadows for a breath-taking nature walk. There are two Nature Tots sessions each month for the little ones. At the Key Theatre the Circus of Horrors opens 29th January and combines a rock show with bizarre and dare devil circus acts.
At the Norman Cross Gallery until February 9th there is an Art Exhibition featuring artists Ian Simm, Tony Nero, Darren Stevenson, Margie Nottingham and David Lewis. The gallery is open on Saturdays from 11am to 4pm.
Of course dry January comes to end this Friday 1st February so why not celebrate with a beautiful bottle of red or white wine and nice pre Valentines romantic meal in one of the great restaurants in town.
Looking forward to March your little wizards might love Wizcon, and unofficial Harry Potter convention taking place at the Cresset.
For the latest in what's going on in Peterborough and the latest news in the Peterborough Property Market, keep an eye on our website as well as following us on Social Media.