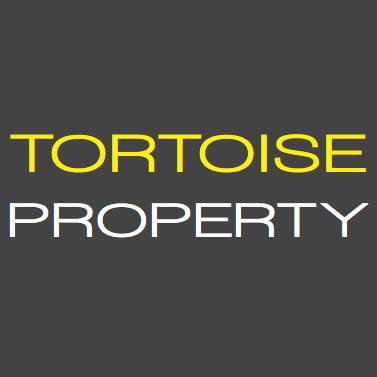 As well-established estate agents in Peterborough , experience has shown us what buyers want to see when browsing through pictures of prospective new homes.
Many estate agents will pop a limited number of pictures onto their website and the property portals. Our experience shows us that understanding the need for painting a real picture of your home for sale and its plus points means you could be half way to agreeing a sale using the right images.
A buyer can flick through hundreds of online properties in search of a home with the perfect combination of features. It is this method that many use to create a shortlist of properties to view. Aside from location and local amenities most buyers are looking for the lifestyle your property will give them so it is important for you to talk to us about your home.
What do buyers want to see? Neutral spaces with hints of colour, organised, uncluttered kitchens, clean bathrooms, well tended gardens and outside spaces are important too and can draw buyers in – think glossy magazines like Country Homes, and Grand Designs, you will understand why it is important for any agent to employ a professional photographer to paint the best picture possible of your home.
It is a well-known fact that images and not text are the things most people look for in any internet based search on Rightmove, Zoopla or Prime location.
Here at Tortoise we use a professional photographer to take staged shots of each home for sale. This means the home is clean and clear and photographed at its best with no clutter or toys in the way. As standard we take shots of every room of the house showcasing the ones that sell homes – kitchens, bathrooms and gardens. As part of the Marketing Toolkit we also produce video content for your home opening up the marketing possibilities further.
Take a look at our Facebook page https://www.facebook.com/TortoiseProperty or our web-site www.tortoiseproperty.co.uk for some examples of what we can do to sell your home or contact us on 01733 592020.
Chris Plummer
Relationship Manager
Tortoise Property