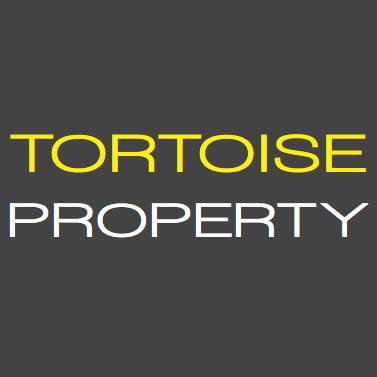 When you make the decision to put your home on the market you need to look at what an agent will do for you to market your home.
In this digital age it is simply not enough for an agent to feature you in the local newspaper and pop you in their shop window. Today's buyer is media savvy and as such will initially go to the major portals of Rightmove, Prime Location and Zoopla.
Initial searches take place there, with many buyers compiling their initial lists via those portals. The next step will be to look at an agents website and the media savvy out there will also judge an agents activity by checking out their Facebook and twitter feeds too.
Here at Tortoise when we market a home each home is treated like a project. The seller will have a personal Relationship Manager to see them from marketing right the way through to completion and who will also set up your 12 week Marketing Plan. From the outset this shows you the steps we will be taking to market your home.
Taking a professional set of staged photographs whilst also producing a property video allows your home to be showcased online easily. As part of our Marketing Tool kit your home will be presented in detail on our website, pushed via our Twitter and Facebook channels and the online video content allows potential buyers to get a real feel of your home which is showcased on our Youtube channel.
Of course your home will be marketed on the major property portals, but here at Tortoise we are selling more than just your home – we are selling the lifestyle that your home affords the potential buyer. With that in mind we paint the best picture possible to ensure the interest in your home is guaranteed.
Here is a recent example of one of our videos. We are established estate agents in Peterborough and know our local area well which means we are well placed to market your home.
Please call me, Chris Plummer, your Relationship Manager at Tortoise Property on 01733 592020.